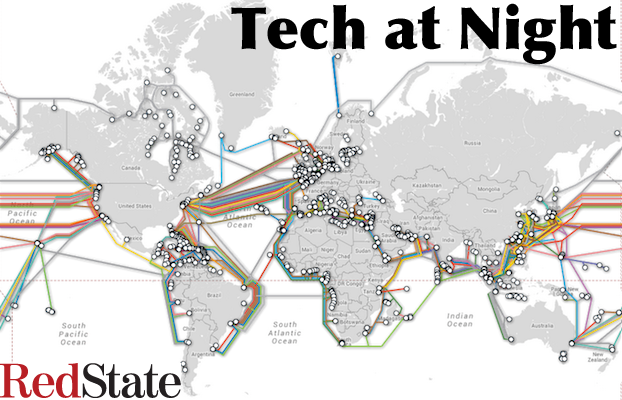 This is going to be quick tonight, but I have an important point to make. Our wired Internet is a lot better than critics make it out to be in this country, when you adjust for population density. Naturally no matter how good it is, we still want it to improve over time. If we want that to happen, we need to create incentives for investment.
And it's basic economics: If you want to incentivize ISPs to increase your data rates, then you want to give them an economic incentive to get you as many bits as possible: It's time to return to metered Internet access. Pay for what you use.
Continue reading »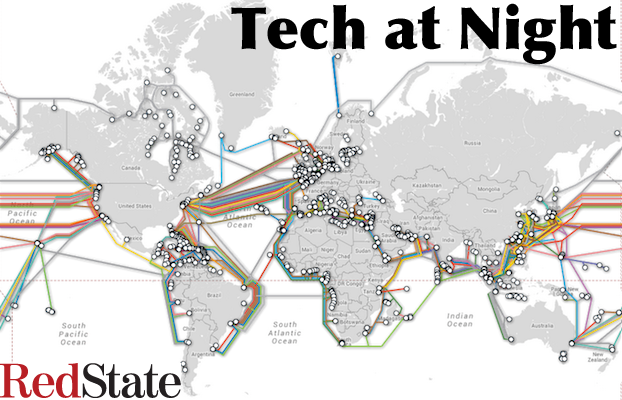 Edward Snowden's Russian asylum is set to expire, but he's going to try to stay there rather than come back to America, despite his stated willingness to serve his time.
Edward Snowden could show the courage that the women have shown, who quit their jobs with RT to expose Vladimir Putin's lies for what they are. He has chosen not to. Why is that?
Continue reading »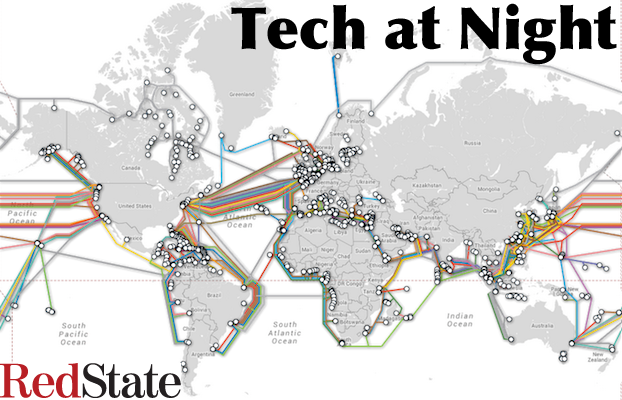 There's this crazy idea going around these days that free access to the Internet is a human right. This idea is behind a few different movements going around today. One of them is Net Neutrality, an idea with a name so misleading that the metaphors used to explain it are constantly shifting.
But another idea kicking around is state-run Internet at a local level. This is no better than any other form of Communism, where the state runs the means of production, and must be rejected.
Continue reading »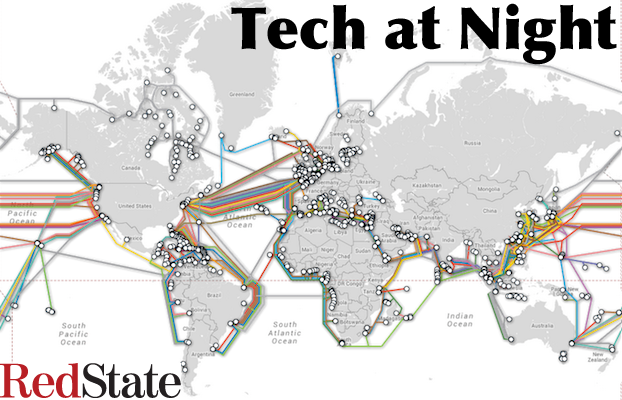 Make sure to send me ideas on topics to take apart, folks. I've hit a number of important topics, but I don't always know what needs explaining. I'd like to think I'm a little better than this than the anti-Israel bigots at Vox, so feel free to leave comment suggesting topics to go over.
But tonight I'll post a simple reminder: Government is bad at Internet, and should leave well enough alone.
Continue reading »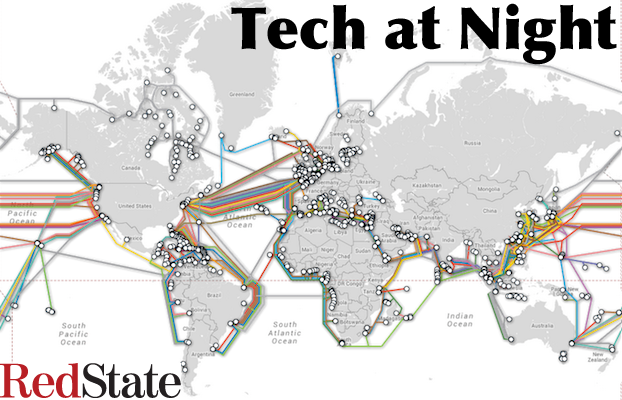 Democrats used to be sound on Internet issues. They joined in on a number of bills in the old days that helped the Internet grow to be the huge economic driver that it is today. One of those was the Internet tax moratorium, preventing a pile of taxes from being placed on Internet access.
Now Democrats are standing aside to let a big middle-class tax hike come on Internet access.
Continue reading »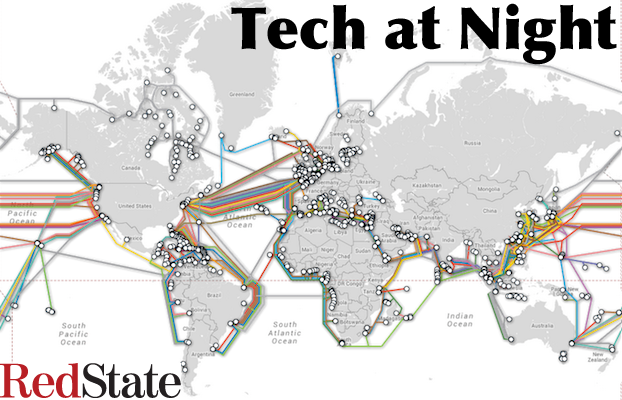 I know, I'm late again. Turns out after being sick my body's just been exhausted recovering. We'll be better off next week.
Ajit Pai came to RedState on Friday to tell us about the Zapple Doctrine was being used by the FCC to stifle freedom of speech, specifically to try to hinder Scott Walker. The Zapple Doctrine is now dead, but we need to check the FCC to keep it from returning.
Broadcasters also want to check the FCC but they're going to the courts, the same way ISPs had to over Net Neutrality.
And House Republicans are hard at work to shut Net Neutrality down again, after the courts already had to slap it down twice before.
Continue reading »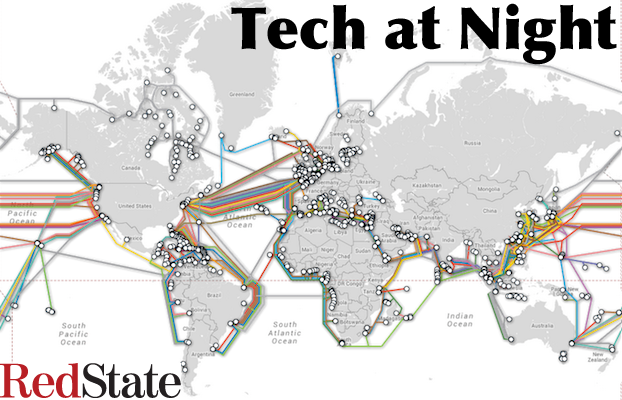 We missed Tech on Monday because of Memorial Day, but I was sick anyway so it wasn't happening. Still getting over my cold though, so this tech is about 2 hours late.
Here's your periodic reminder that kids and teenagers shouldn't be online unsupervised. Adult sexual predators are actively hunting them to take advantage of them.
Keeping data Internet-accessible is inherently dangerous to your privacy. Internet security is spotty but still users don't actually quit services that gather their data, as their outrage is always short lived. People want convenience and innovation so I reject calls for bigger government to try to use FTC to enforce a privacy few actually want.
Continue reading »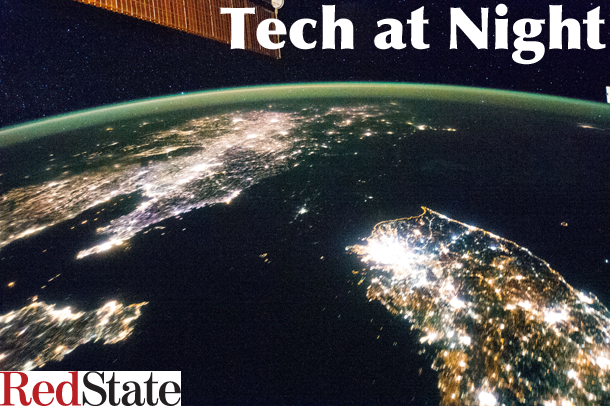 So the European Union has invented a "right to be forgotten", that is forcing Google to censor its results. Given the history of Nazi war criminals trying desperately to be forgotten, this is an odd thing for the EU to be doing.
While they are opt-out, a rare thing when it comes to government, UK government censorship of the Internet exists, and nobody's doing a thing about it at this point.
but the big story this week was the FCC meeting. It was pretty terrible, over all. A lot more on that after the jump.
Continue reading »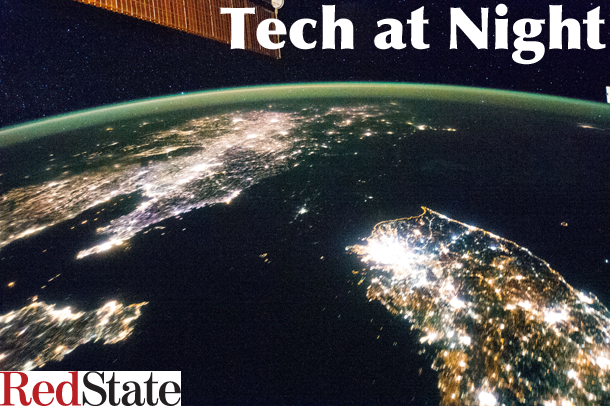 I asked back in February of last year, which seems like forever ago, whether Google would end up remaining a left-wing outfit. As it turns out, they're joining the Occupy radical left claiming the Obama administration's new Net Neutrality plans don't go far enough. These radicals are flipping out because they won't be happy until we get single payer Internet. So whether the left shoots down Chairman Tom Wheeler's vote on Net Neutrality 3.0 remains to be seen.
Will the Obama FCC dance to the tune set by the furthest left wing of the President's party, in an election year where the electorate is going to be much further to the right than the one that re-elected the President?
Continue reading »