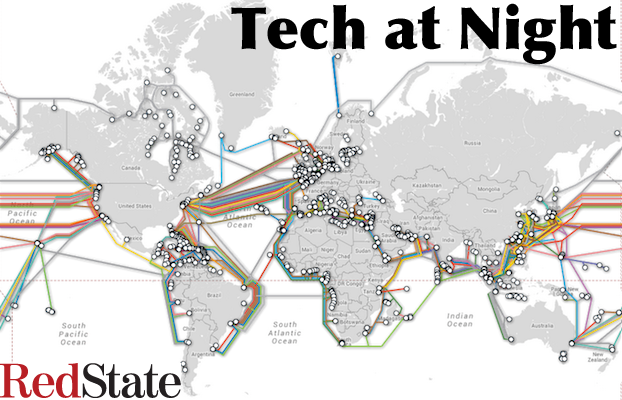 As much as the extreme left wants you to fear anything other than a socialist Internet, Obamacare-style where your only choices are government dictated, the future is in innovation like subsidized data.
The fact is, government will always make this stuff worse if we try to "fix" it.
Continue reading »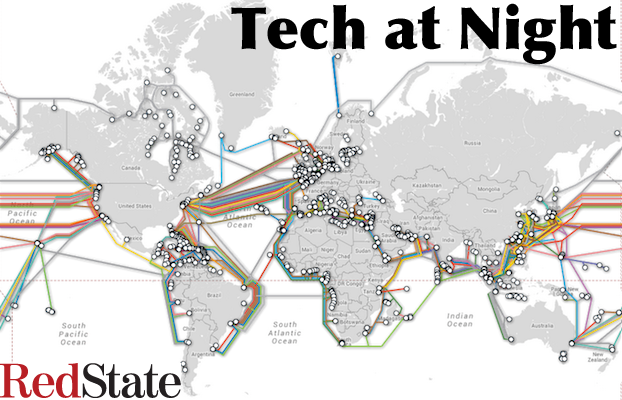 So the Obama administration for a while has been talking about failing to renew its Commerce Department contract with ICANN, the organization that runs IANA and the fundamentals of the Internet. This would create a power vacuum online, one that would gladly be filled by America's rivals.
And all the tough talk to the contrary won't change that.
Continue reading »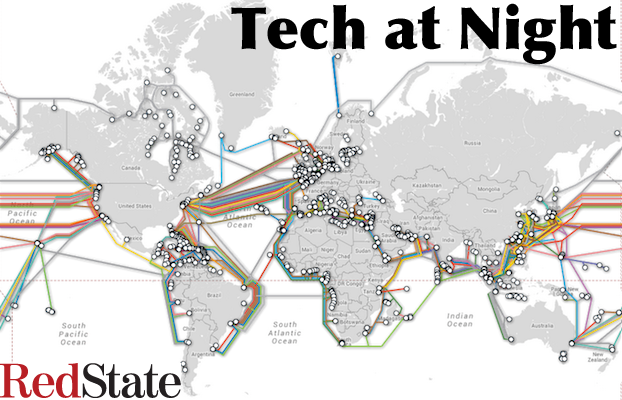 Harry Reid is going to put a bait and switch on the agenda in the lame duck session. This is important to watch, because it's a substantial power grab that appeals big government, tax-and-spend Democrats, as well as squishy, cronyist Republicans. That's exactly the kind of sour grapes coalition that could pass a bad sales tax bill after the November elections.
Watch your wallet.
Continue reading »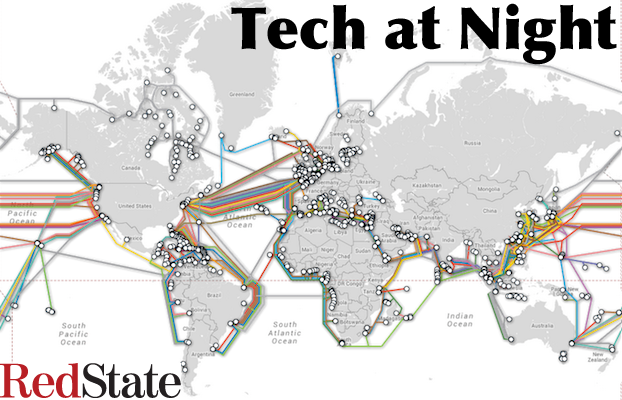 Net Neutrality has failed in the courts over and over again. Some on the far left are talking about renaming the movement, others continue to hammer away at it as-is. Still more have given on on Net Neutrality as the means to get a government power grab on the Internet.
Title II Reclassification is the new gimmick. They're willing to lie to get it and the power grab would disrupt the economy.
Continue reading »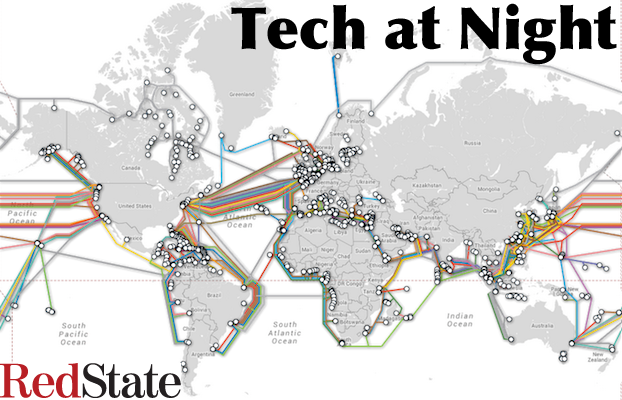 We need the NSA. I know the new hotness is following after Rand Paul's inane blathering, and finding reasons to complain about the NSA. But rather than old and busted, the NSA is actually an important thing to have and to defend.
Continue reading »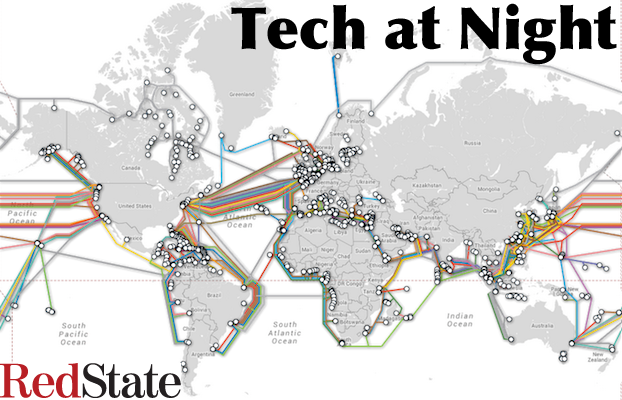 Don't break the net by imposing a new, radical regulatory scheme. Internet access should not be a public utility. It has nothing to do with Net Neutrality. It would kill investment and expansion of high speed services to more people. More regulations hurt the little guy more than the big guy. Regulations hinder competition. Fast lanes become more likely. Netflix is just playing games to get a competitive advantage just like every other lobbying business. And once this gets in, FCC will go all out, the same way it always does.
This is a good site, covering a number of myths about the proposed Title II Reclassification, a dramatic step the radicals are pushing for the FCC to do, basically overturning a key concept of the bipartisan Telecommunications Act, and re-regulating the Internet as a phone service. It's a terrible idea.
Continue reading »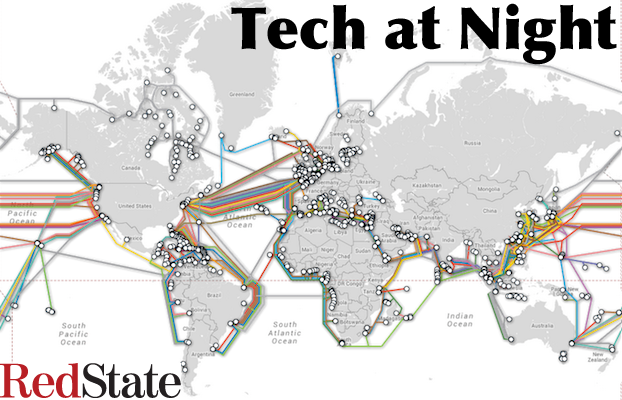 Even as Democrats get desperate that they're losing the public debate on Net Neutrality, the ideological extreme left is trying to merge Net Neutrality and a second, separate debate. They want FCC unilaterally to redefine ISPs not as information services, but as common carriers like phone companies, which are covered under Title II of the Communications Act. They want to move ISPs to a much heavier regulatory scheme. They want to regulate the Internet.
Continue reading »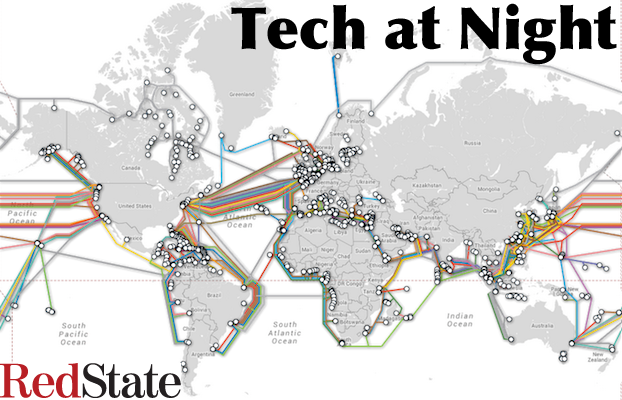 This is going to be quick tonight, but I have an important point to make. Our wired Internet is a lot better than critics make it out to be in this country, when you adjust for population density. Naturally no matter how good it is, we still want it to improve over time. If we want that to happen, we need to create incentives for investment.
And it's basic economics: If you want to incentivize ISPs to increase your data rates, then you want to give them an economic incentive to get you as many bits as possible: It's time to return to metered Internet access. Pay for what you use.
Continue reading »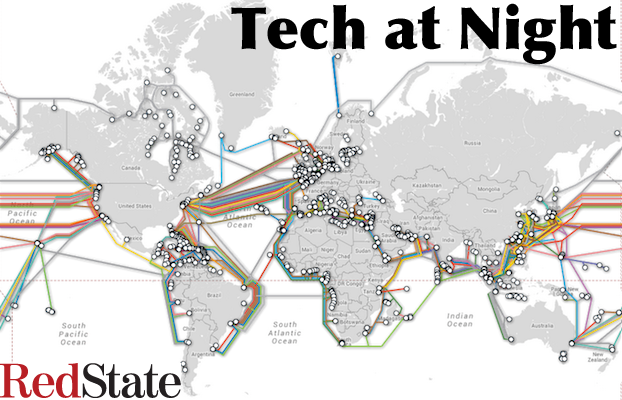 Edward Snowden's Russian asylum is set to expire, but he's going to try to stay there rather than come back to America, despite his stated willingness to serve his time.
Edward Snowden could show the courage that the women have shown, who quit their jobs with RT to expose Vladimir Putin's lies for what they are. He has chosen not to. Why is that?
Continue reading »