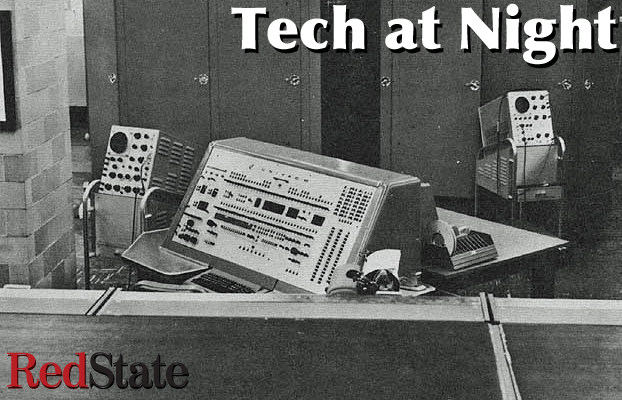 So Obama's secret plan to regulate the Internet, the one that we weren't allowed to see what was in it until it was passed, is finally out, and it's anti-free speech, anti-innovation, and illegal. It was sold as one thing, but there's a whole iceberg of problems beneath.
Continue reading »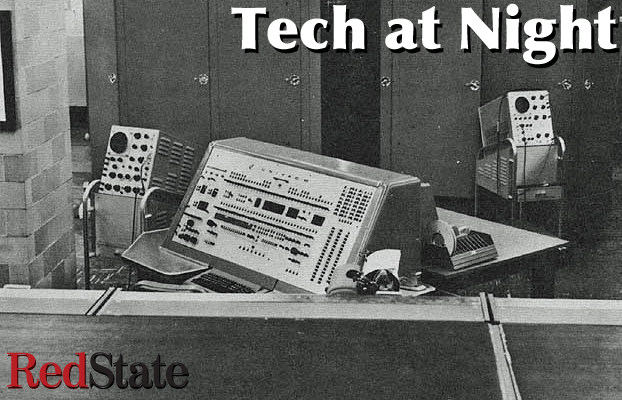 Mike O'Rielly continues to do outstanding work, joining Ajit Pai in exposing the dangerous lack of transparency the Obama administration has shown. This is pretty bad. What does the FCC have to hide?
Continue reading »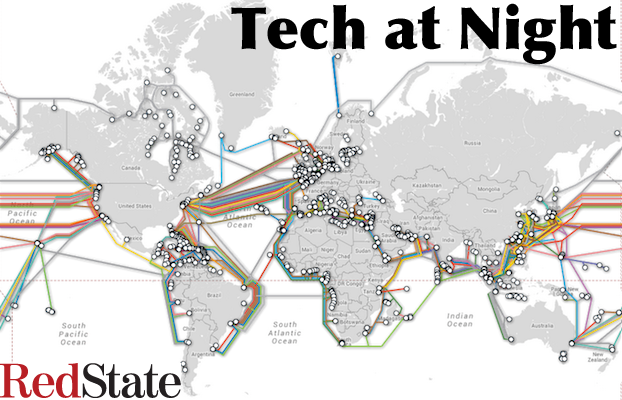 They tell us that regulating things like a utility is good, when it comes to Net Neturality, but New Zealand is clear evidence to the contrary.
It's no wonder a national consensus is forming against Obama's plan to regulate the Internet. Polls are against it and even Google is realizing how wrong it is.
Continue reading »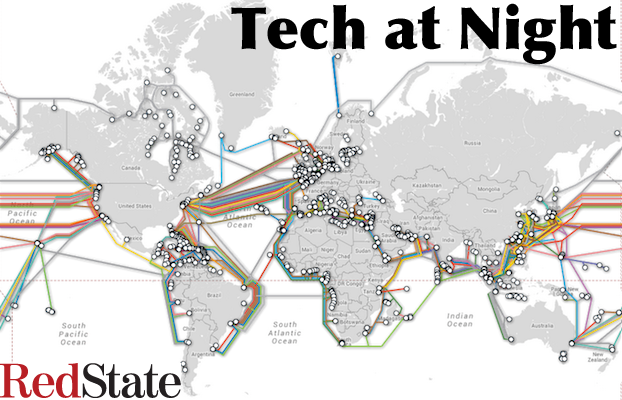 Ah, Net Neutrality. The thing that America is being lied to, and is worse than even Ajit Pai thought. The thing that they've been telling us for years was necessary and good, even in comments at RedState, but has been revealed to be nothing but a packet of lies motivated by big government, they're working to bring it.
Let's explore just how wrong it is.
Continue reading »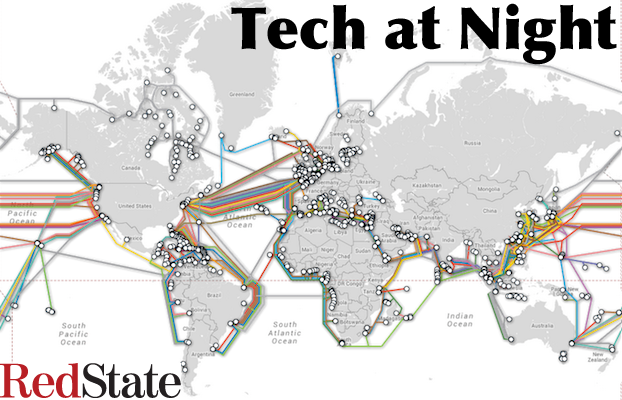 It's time to settle the Net Neutrality debate. For years the left has been pushing a list of reasons to support government action, and the Thune/Upton bill addresses them.
The extremists will complain, but it's time for the rest of us to address these popular issues and move the heck on already.
Continue reading »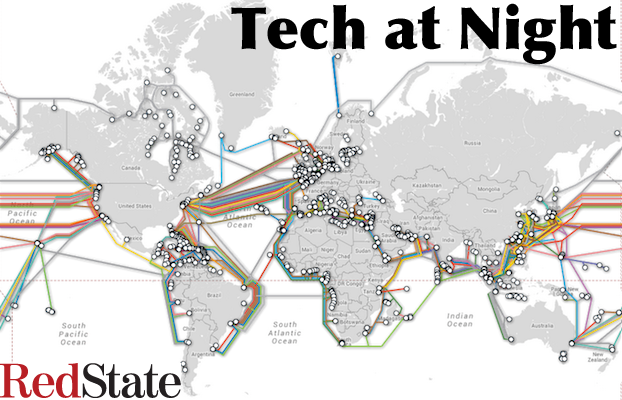 They say that after a fire in the US Embassy in Moscow during the Cold War, the Soviets loaded the whole building with bugs and the whole place was insecure after that. In that spirit, it makes a lot of sense that Google is getting out of Russia. It's just not safe.
Continue reading »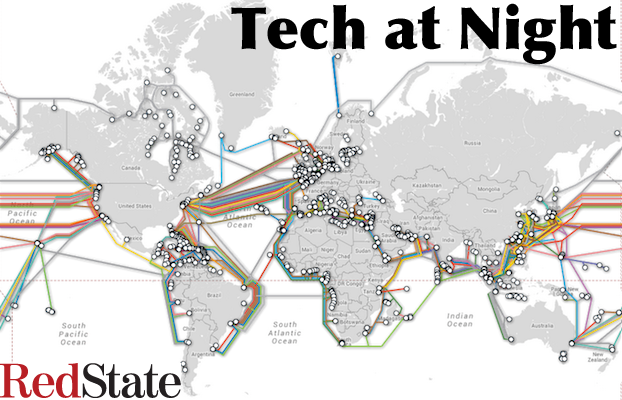 It's Thanksgiving so I'm going to go quickly tonight. Happy Thanksgiving.
It is worth noting that the European Union is currently starting to get more aggressive about trying to regulate other countries, and businesses in other countries.
We all know Barack Obama won't lift a finger, but we should be mindful for Congressional action, at the very least.
Continue reading »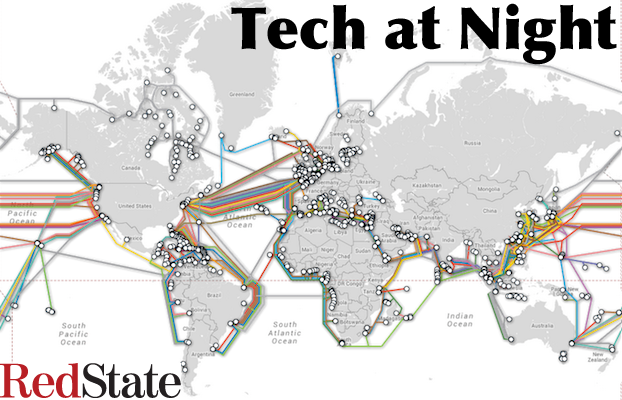 When you act on the Internet, the nature of the Internet Protocol means you broadcast your Internet Protocol address to any other site you connect with. However these days most people's addresses are randomly assigned to people who share the same ISP.
The "conservatives" in the UK want to impose burdensome recordkeeping requirements so they can try to find out who controlled any given IP address at any given time.
Continue reading »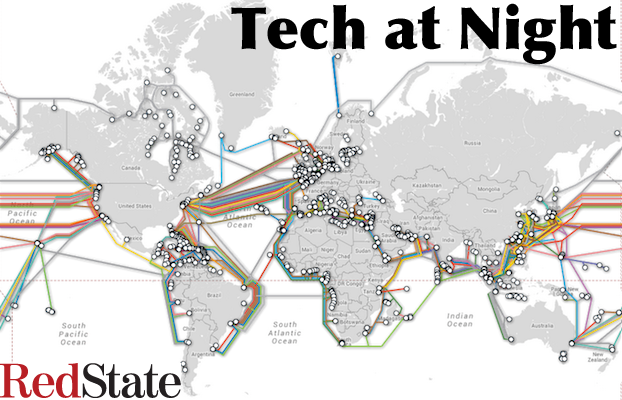 I'm not going to say I'm tired of writing about Title II Reclassification, the scheme promoted by the extreme left to place the Internet under 1930s-era regulation, since the courts have slapped down twice previous Net Neutrality attempts.
But I'm running out of ways to say the power grab, now backed by the President, is a terrible idea that attempts to dig deeper down the hole we're in of a failed big government regulatory scheme.
Continue reading »