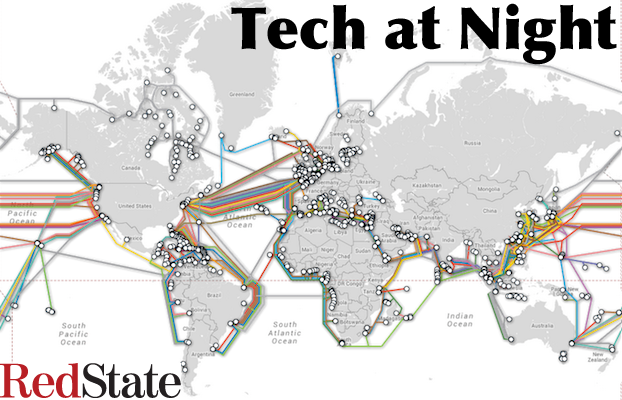 It's Thanksgiving so I'm going to go quickly tonight. Happy Thanksgiving.
It is worth noting that the European Union is currently starting to get more aggressive about trying to regulate other countries, and businesses in other countries.
We all know Barack Obama won't lift a finger, but we should be mindful for Congressional action, at the very least.
Continue reading »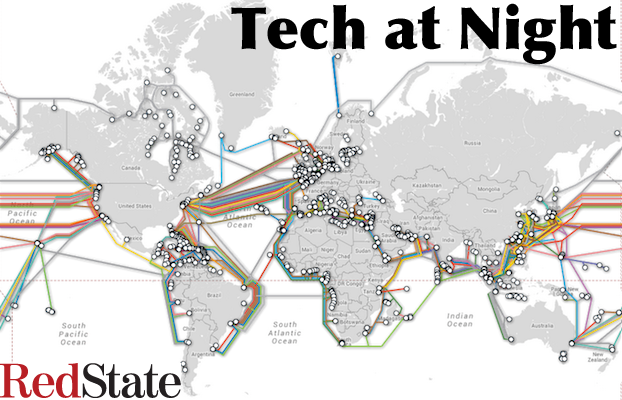 The difference between Republicans and Democrats is clear, and that's why it's important to vote and vote for the Republican.
Right now the Democrats are on a psychotic jihad against the Washington Redskins, and it's gone from arbitrarily stripping a trademark, now to open intimidation attempts in California and even brazen censorship plans in Washington.
Vote for the Republican. Even if it's a squish, vote for the squish. It's important.
Continue reading »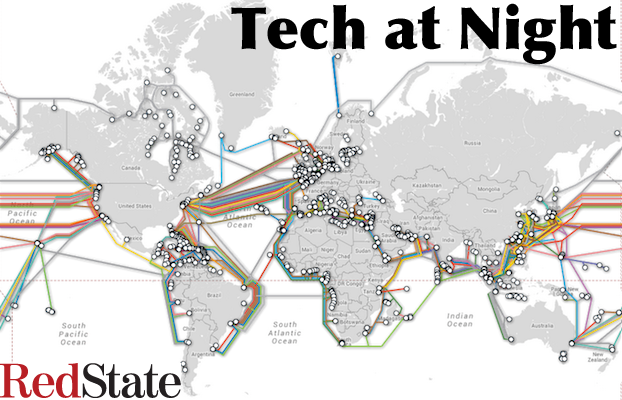 Edward Snowden's Russian asylum is set to expire, but he's going to try to stay there rather than come back to America, despite his stated willingness to serve his time.
Edward Snowden could show the courage that the women have shown, who quit their jobs with RT to expose Vladimir Putin's lies for what they are. He has chosen not to. Why is that?
Continue reading »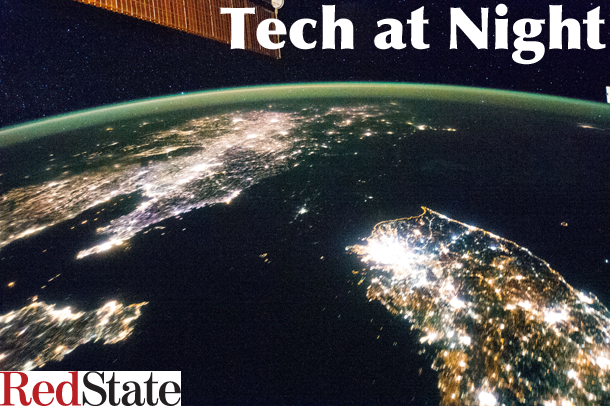 So the European Union has invented a "right to be forgotten", that is forcing Google to censor its results. Given the history of Nazi war criminals trying desperately to be forgotten, this is an odd thing for the EU to be doing.
While they are opt-out, a rare thing when it comes to government, UK government censorship of the Internet exists, and nobody's doing a thing about it at this point.
but the big story this week was the FCC meeting. It was pretty terrible, over all. A lot more on that after the jump.
Continue reading »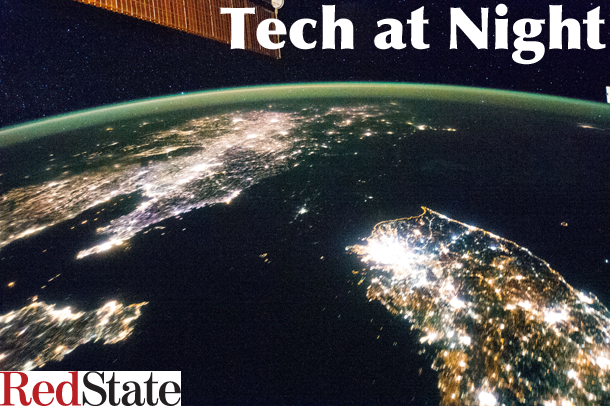 It's funny how all the leftys who get outraged about Citizens United and corporations speaking out on issues (and the ISPs are right by the way) are totally fine when firms like Google and Reddit speak as corporations in favor of socialized Internet.
The FCC is acting as lawless as every by the way. FCC Republicans were kept out of the loop on Chairman Wheeler's new plan, proving this is ideological, not practical. Not that left-wing criticisms of Wheeler are any better. But I'm glad to see both House Republicans like Marsha Blackburn and Ted Cruz in the Senate getting sick of this runaway regulator.
Continue reading »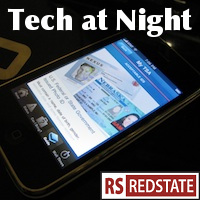 Christopher Poole's gang is at it again, as 4chan is attacking the family of another dead teenager. I guess 'moot' is amoral and doesn't care where his money comes from. If he cared he'd have kicked these sorts of people off of his site by now, instead of giving them their own sandboxes to play with.
Time Warner and CBS come to an agreement. Remember: it's government regulations that already existed that put Time Warner in a spot here, where they had to push hard to resist a sudden doubling of price by CBS. More regulations are not the answer here.
Continue reading »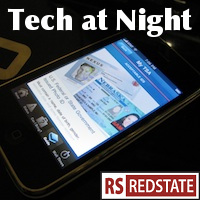 Are the Europeans looking to censor the Internet with the NSA as pretext? Cameron Kerry seems to think so. I don't know how serious or likely any proposals were, but it bears looking at if you're a European.
Meanwhile here in the US, the Internet control pretext is Net Neutrality, which ought to be struck down. The Communications Act never gave them that power, and the Telecommunications Act was pretty clear on an open Internet. The FCC has acted illegally.
Continue reading »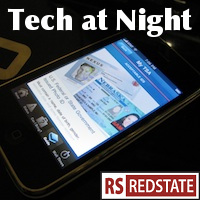 SGDQ raised over $230,000 as of this writing, with the main marathon about over and the bonus stream soon to begin. I got to be there for about a day and a half, which was great fun. I ever learned that hiking uphill a mile and a half from the Arapahoe light rail station to the Sheraton Denver Tech Center is a lot harder than it sounds, in that mile high air. I don't know how the Nuggets ever lose a home game.
So, I'm back, but there's still also going to be no Tech on Friday this week, because I'm going to be off again for the 2013 Redstate Gathering in New Orleans. So what we're doing tonight is the same as we'll likely be doing next Monday: a catch-up post. Enjoy.
Continue reading »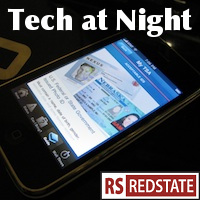 Woof. This week I had my worst cold in years, the worst I had since the first CPAC I attended. Boy was that a miserable trip home, let me tell you, sick as a dog, with insufficient Claritin Ds to get me through it. I was lucky the middle seat was empty for me on both flights I had to get home! At least this week I could stay home, and sleep.
I've got a ton to cover, and I'm not really at 100% yet, so apologies for making this a bit scattershot tonight. Especially since the victory in Texas distracted me from finishing this promptly! (Edit: It's also help if I remembered to hit Publish…)
Continue reading »