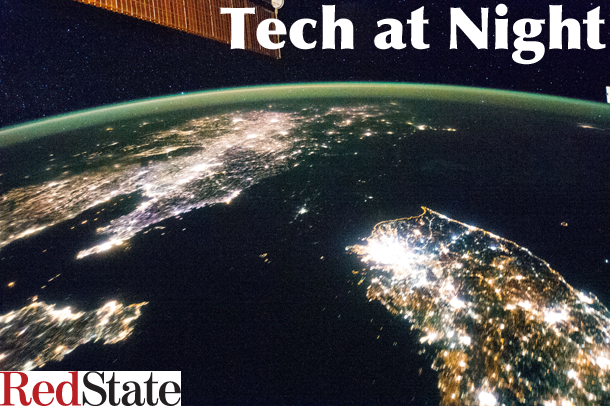 It's funny how all the leftys who get outraged about Citizens United and corporations speaking out on issues (and the ISPs are right by the way) are totally fine when firms like Google and Reddit speak as corporations in favor of socialized Internet.
The FCC is acting as lawless as every by the way. FCC Republicans were kept out of the loop on Chairman Wheeler's new plan, proving this is ideological, not practical. Not that left-wing criticisms of Wheeler are any better. But I'm glad to see both House Republicans like Marsha Blackburn and Ted Cruz in the Senate getting sick of this runaway regulator.
Continue reading »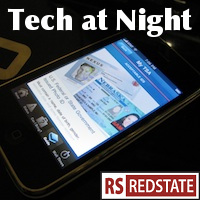 Continue reading »
Having abandoned the seemingly-endless series of patent lawsuits in the new America Invents Act era, Tech at Night will be quick tonight. Google allegedly knew about the Wi-Spy Street View snooping for two years before ending it. Oops. No wonder FCC claims Google obstructed government investigations into the program.
Gotta love the Media Marxists: FCC ventures into campaign finance chilling effects regulation, and they claim it doesn't go too far enough! Further, when Net Neutrality regulations force Hulu to adopt new business models, they also flip out. Never mind it's their fault Hulu can't simply make deals with firms like Comcast.
And finally, the Barack Obama/George Soros-led attempts to use CISPA as a distraction from Lieberman-Collins are not entirely successful, as some like Microsoft refuse to be bullied from their pro-CISPA positions.