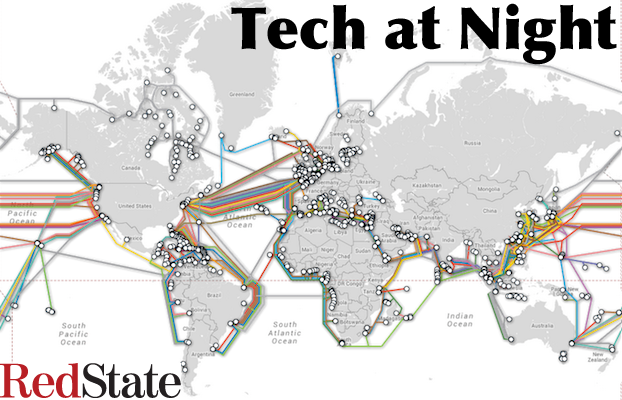 There's this crazy idea going around these days that free access to the Internet is a human right. This idea is behind a few different movements going around today. One of them is Net Neutrality, an idea with a name so misleading that the metaphors used to explain it are constantly shifting.
But another idea kicking around is state-run Internet at a local level. This is no better than any other form of Communism, where the state runs the means of production, and must be rejected.
Continue reading »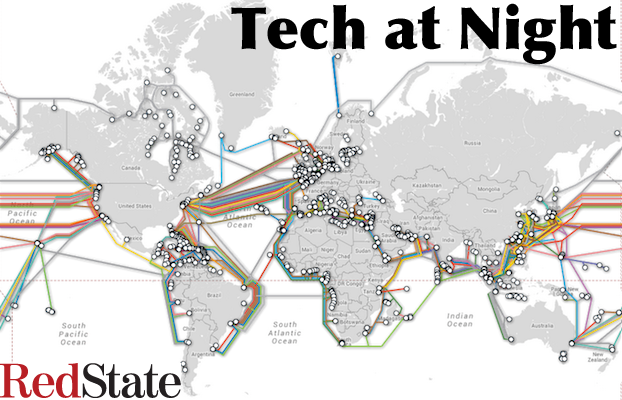 Well here's an interesting development. Deb Fischer is no Ted Cruz but Heritage Action does have her slightly above average for a Republican Senator. So it caught my eye to see that she's working with Cory Booker on the LOCAL TV Act, which would direct the FCC to study how it divides up the country into "Designated Market Areas" (DMAs) to see how some areas might be poorly served by that.
Then I saw the intent, and I think it needs some work.
Continue reading »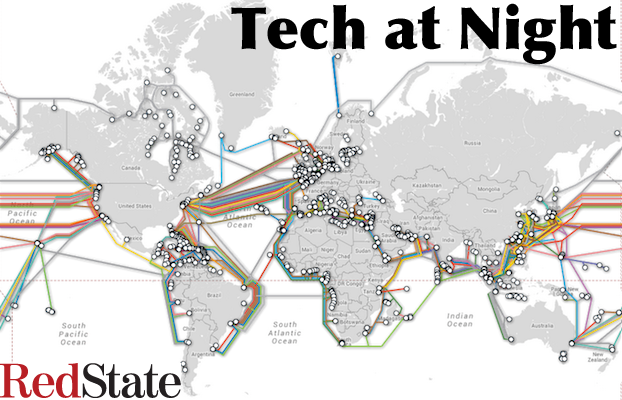 Make sure to send me ideas on topics to take apart, folks. I've hit a number of important topics, but I don't always know what needs explaining. I'd like to think I'm a little better than this than the anti-Israel bigots at Vox, so feel free to leave comment suggesting topics to go over.
But tonight I'll post a simple reminder: Government is bad at Internet, and should leave well enough alone.
Continue reading »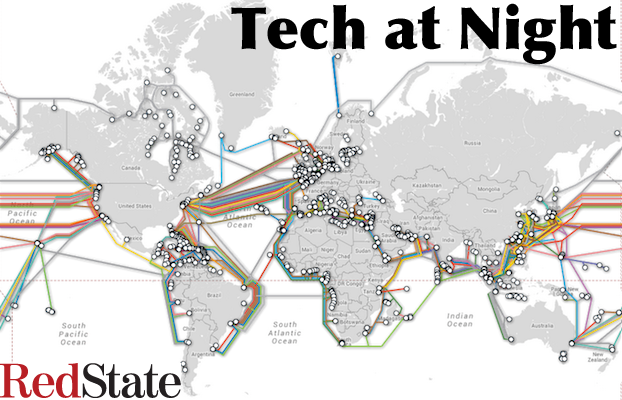 Between the Independence Day weekend, and being sick most of last week, I missed quite a few Tech at Night installments. so many in fact that I just ran out of time putting together Friday's. So now I have 36 links in my queue sitting in front of me, so I'll make tonight's 'main essay' simple and to the point.
Arizona needs to start doing something about John McCain, because his love affair with regulation is just going way too far.
Continue reading »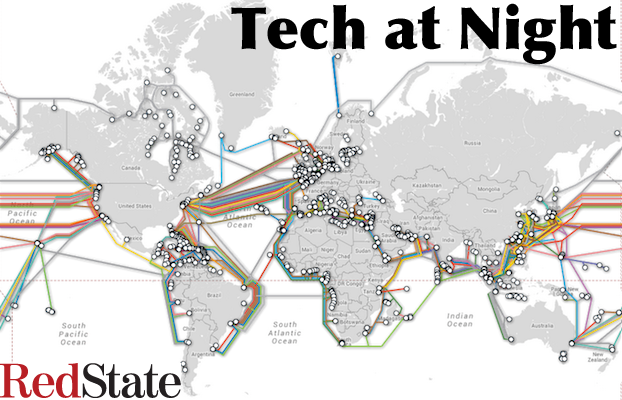 I've been grinding out Tech at Night here at RedState for four years as of this week. But I think it may be time for a change of format. It's always been a link-centered post, where I accumulate links to interesting news and commentary, and then try to string it together with a narrative. It turns out that's a lot of work for the amount of traffic I get.
So we're going to try a new format. Instead of covering all the links equally, I'm going to pick one topic to write about more in depth, just trying to cover what the issue is, why it matters, and what I think is the right position. Then I'll just throw in a bunch of interesting links at the end with little to no commentary at all.
Please, submit in the comments ideas for future topics. Doesn't even have to be tech policy, it can be electronics news, video games, whatever you want. Please, ask me about Zelda 2 speedrunning if you like.
Continue reading »
The Global Warming fraudsters have to cheat their data in order to 'hide the decline' of temperatures. Likewise, it's turning out that the left is going to have to cheat in order to make it look like American Internet competition is terrible. they're going to do this by cheating the definitions by changing them mid-stream, in order to create a decline. Liars all, the Net Neturality/Universal Broadband left.
Uf you want to see the truth though, it's Net Neutrality that actually harms Internet access, as seen in Chile.
Continue reading »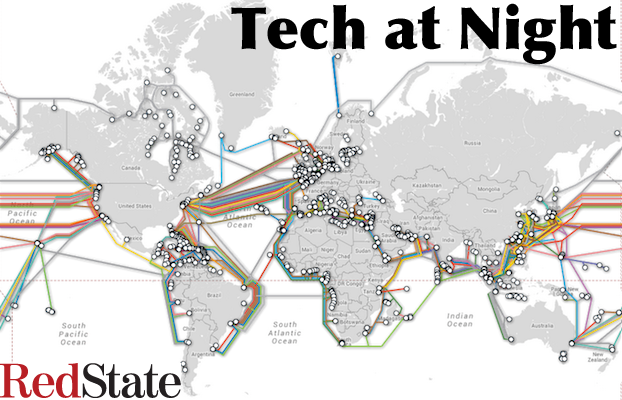 I know, I'm late again. Turns out after being sick my body's just been exhausted recovering. We'll be better off next week.
Ajit Pai came to RedState on Friday to tell us about the Zapple Doctrine was being used by the FCC to stifle freedom of speech, specifically to try to hinder Scott Walker. The Zapple Doctrine is now dead, but we need to check the FCC to keep it from returning.
Broadcasters also want to check the FCC but they're going to the courts, the same way ISPs had to over Net Neutrality.
And House Republicans are hard at work to shut Net Neutrality down again, after the courts already had to slap it down twice before.
Continue reading »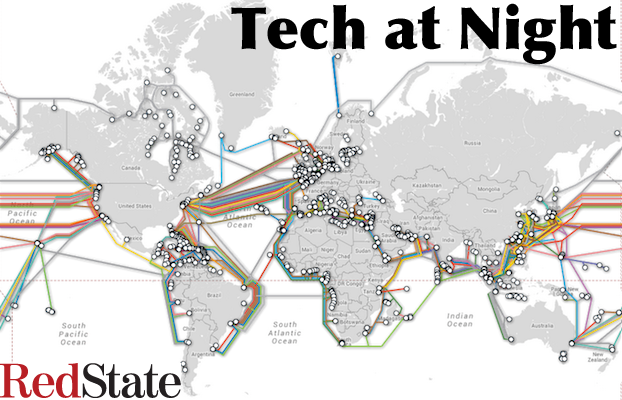 We missed Tech on Monday because of Memorial Day, but I was sick anyway so it wasn't happening. Still getting over my cold though, so this tech is about 2 hours late.
Here's your periodic reminder that kids and teenagers shouldn't be online unsupervised. Adult sexual predators are actively hunting them to take advantage of them.
Keeping data Internet-accessible is inherently dangerous to your privacy. Internet security is spotty but still users don't actually quit services that gather their data, as their outrage is always short lived. People want convenience and innovation so I reject calls for bigger government to try to use FTC to enforce a privacy few actually want.
Continue reading »