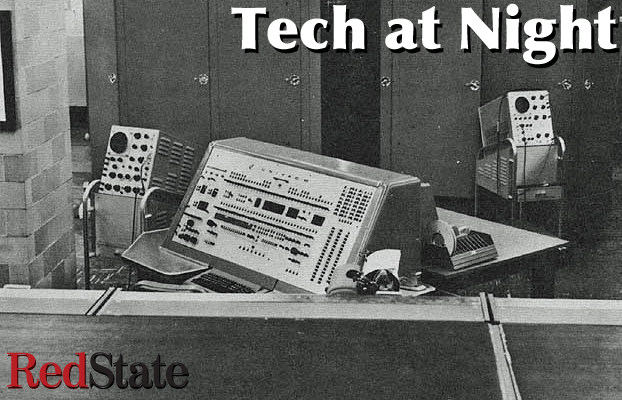 Who benefits the most from competition and innovation in Internet services? The people who have the most need to save money: the poor. Further they more than anyone have the need to use the Internet to save money and to seek opportunity. They need cheap Internet.
And Net Neutrality will take it away from them.
Continue reading »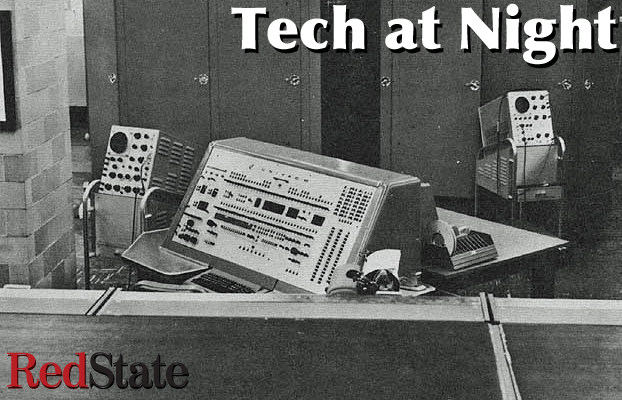 Picking winners and losers in the marketplace is a common theme in the Obama era, and Republicans want to put a stop to it. Marsha Blackburn has a bill to quit picking favorites in Radio and close up some copyright 'loopholes' (really just favoritism) in the current law.
Meanwhile efforts are underway to block Obama's plan to regulate the Internet misleadingly named 'Net Neutrality'.
Continue reading »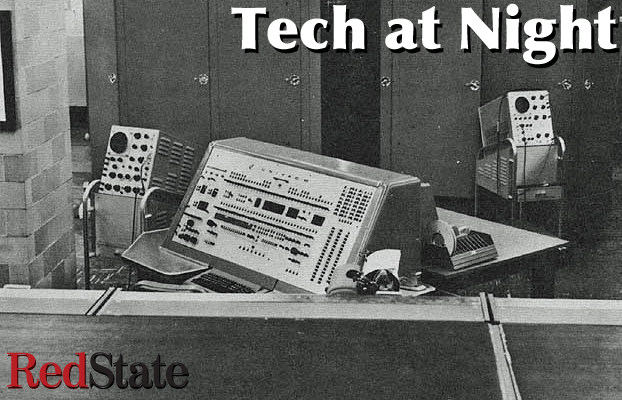 He do have some conservatives in DC, and Louie Gohmert is pushing Obama's FCC on Net Neutrality. He told Obama's rubberstamp, Tom Wheeler, "You're playing God with the Internet." And he's making great points on innovation.
Innovation is the life blood of growth, and regulation kills it. By design.
Continue reading »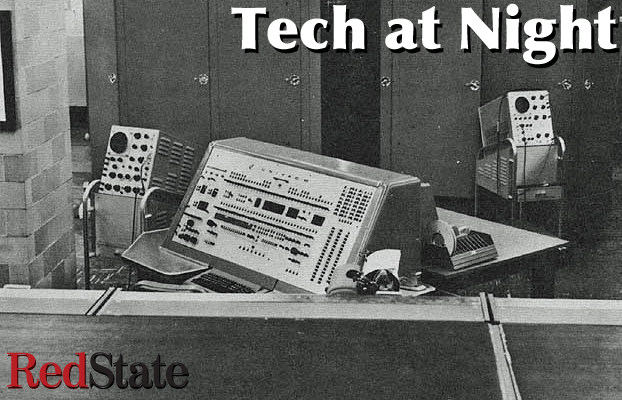 I'm going to try to coin a phrase here. The Founders, before the revolution, were strong believers in the right (or even the duty) of the legislative branch to defund a hostile executive. There were (appointed) colonial governors who came, immediately raised the ire of the (elected) legislature, and never got a dime appropriated for them for their entire terms of office.
It's time to do the same thing to FCC, as elections have consequences.
Continue reading »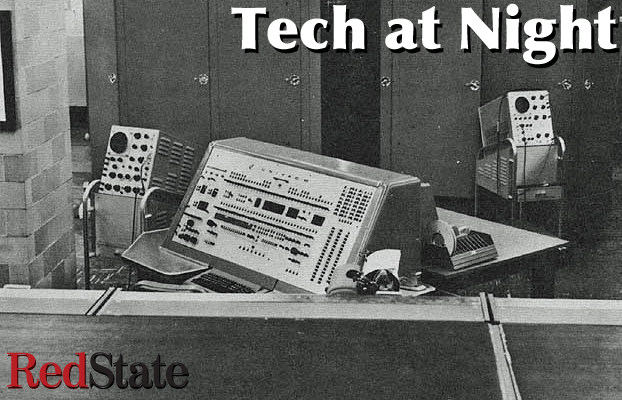 The Heritage Foundation is one of the most important components of the conservative movement. They're a true Think Tank, bringing together many smart people to speak intelligently on many issues. And I agree with Jim DeMint's predecessor at Heritage, Ed Fuelner, when he says Net Neutrality "needs to be eradicated, not embraced.
Continue reading »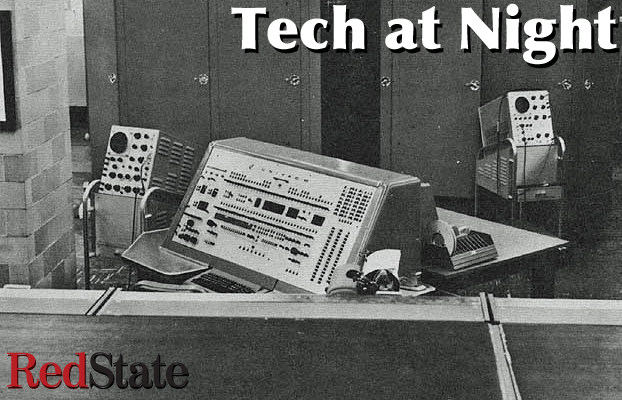 So Obama's secret plan to regulate the Internet, the one that we weren't allowed to see what was in it until it was passed, is finally out, and it's anti-free speech, anti-innovation, and illegal. It was sold as one thing, but there's a whole iceberg of problems beneath.
Continue reading »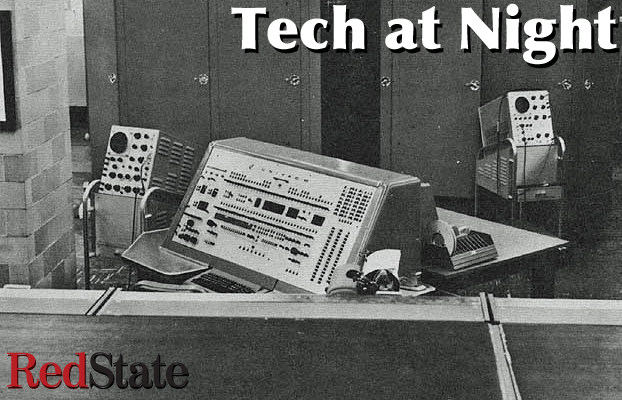 Before the FCC's vote on Barack Obama's secret plan to regulate the Internet, Netflix was the golden boy of the Net Neutrality movement. They were constantly cited as the reason we needed regulation, and Netflix played it up, hoping winners and losers would be chosen.
Well now it turns out, even Netflix opposes Obama's plan.
Continue reading »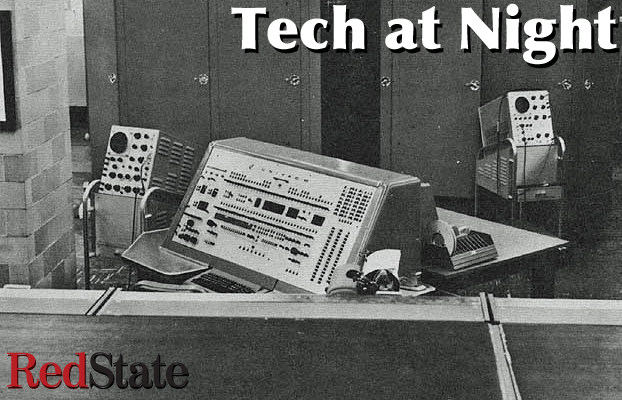 Mike O'Rielly continues to do outstanding work, joining Ajit Pai in exposing the dangerous lack of transparency the Obama administration has shown. This is pretty bad. What does the FCC have to hide?
Continue reading »