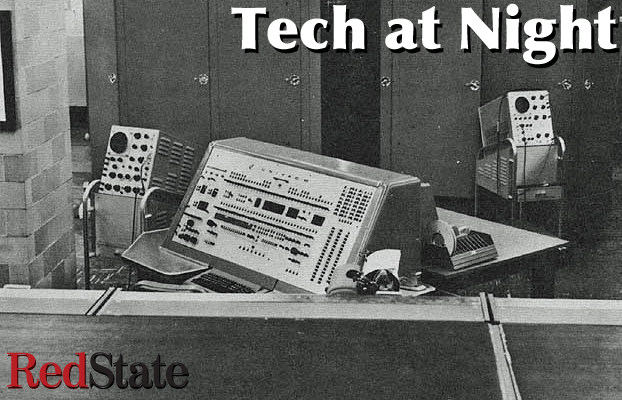 Who benefits the most from competition and innovation in Internet services? The people who have the most need to save money: the poor. Further they more than anyone have the need to use the Internet to save money and to seek opportunity. They need cheap Internet.
And Net Neutrality will take it away from them.
Continue reading »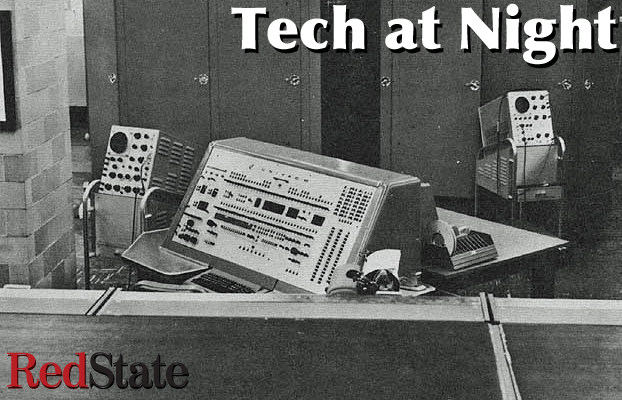 Sorry, as much as the fat pigs online, the massively large data users, don't want you to agree, Verizon is right about unlimited data being bad for most people. Most people are much better off paying less for a data cap they'll never exceed.
Continue reading »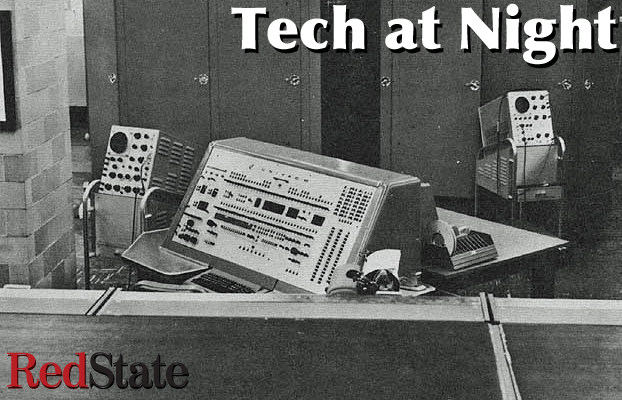 Picking winners and losers in the marketplace is a common theme in the Obama era, and Republicans want to put a stop to it. Marsha Blackburn has a bill to quit picking favorites in Radio and close up some copyright 'loopholes' (really just favoritism) in the current law.
Meanwhile efforts are underway to block Obama's plan to regulate the Internet misleadingly named 'Net Neutrality'.
Continue reading »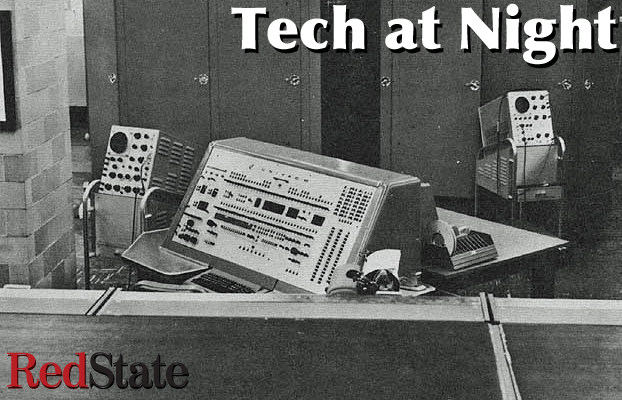 He do have some conservatives in DC, and Louie Gohmert is pushing Obama's FCC on Net Neutrality. He told Obama's rubberstamp, Tom Wheeler, "You're playing God with the Internet." And he's making great points on innovation.
Innovation is the life blood of growth, and regulation kills it. By design.
Continue reading »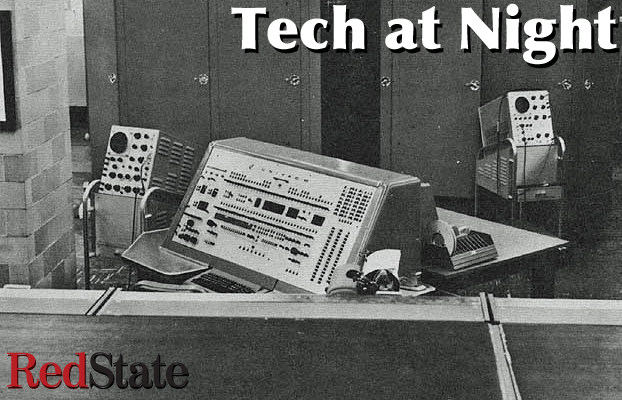 The Heritage Foundation is one of the most important components of the conservative movement. They're a true Think Tank, bringing together many smart people to speak intelligently on many issues. And I agree with Jim DeMint's predecessor at Heritage, Ed Fuelner, when he says Net Neutrality "needs to be eradicated, not embraced.
Continue reading »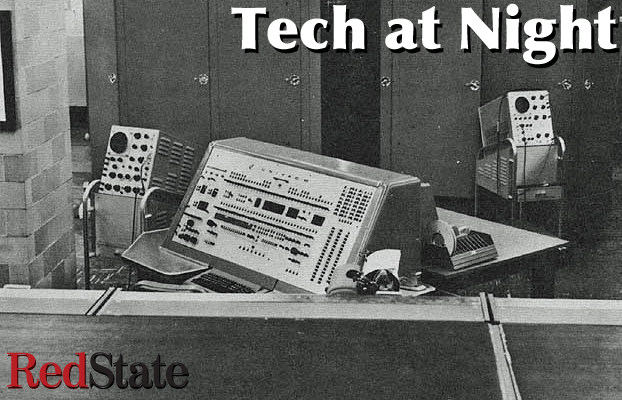 Before the FCC's vote on Barack Obama's secret plan to regulate the Internet, Netflix was the golden boy of the Net Neutrality movement. They were constantly cited as the reason we needed regulation, and Netflix played it up, hoping winners and losers would be chosen.
Well now it turns out, even Netflix opposes Obama's plan.
Continue reading »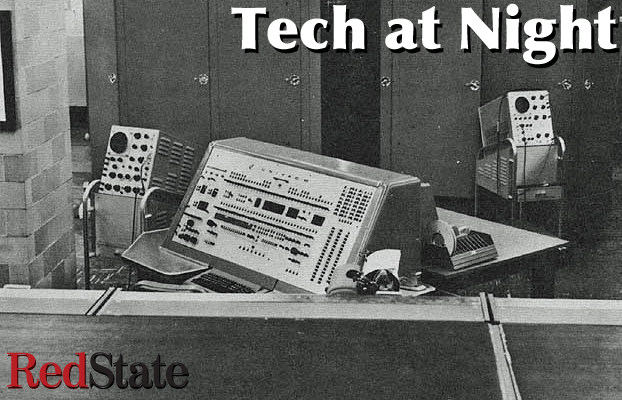 We got news of a new, widespread Internet security hole this week, and it turns out this one was caused by government. They caused it.
Government is bad at controlling the Internet, and so now it turns out the Net Neutrality plan of Barack Obama's to regulate the Internet may cause even more problems. Net Neutrality will break streaming.
Continue reading »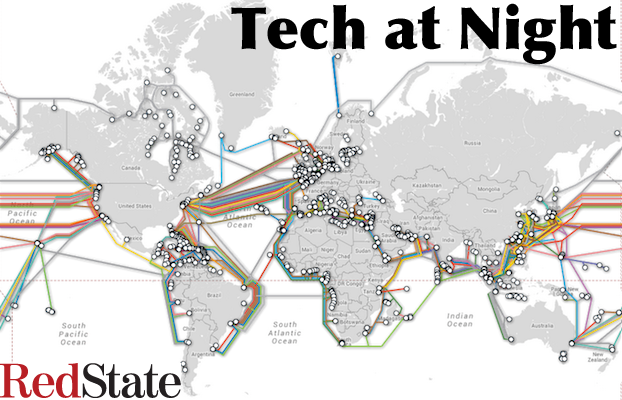 They tell us that regulating things like a utility is good, when it comes to Net Neturality, but New Zealand is clear evidence to the contrary.
It's no wonder a national consensus is forming against Obama's plan to regulate the Internet. Polls are against it and even Google is realizing how wrong it is.
Continue reading »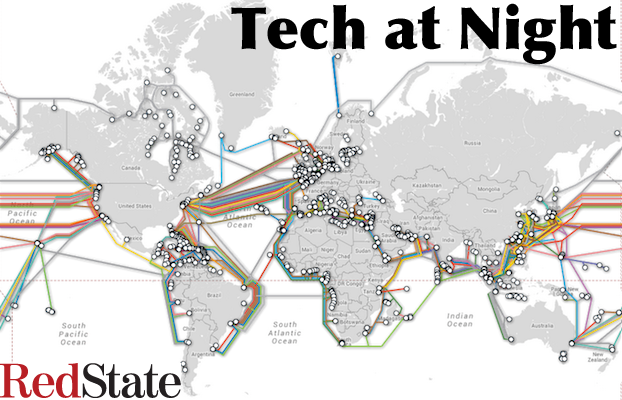 Ah, Net Neutrality. The thing that America is being lied to, and is worse than even Ajit Pai thought. The thing that they've been telling us for years was necessary and good, even in comments at RedState, but has been revealed to be nothing but a packet of lies motivated by big government, they're working to bring it.
Let's explore just how wrong it is.
Continue reading »