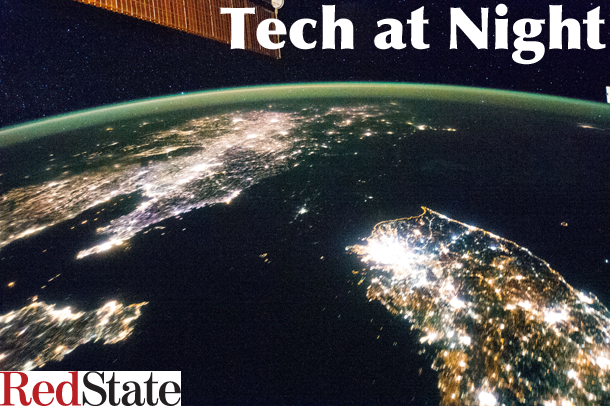 As the rest of the world attacks us every day, people just keep looking to demonize NSA. And it's foreign threats we need to worry about, and that link doesn't even talk about the state-sponsored threats out there.
Troubling news, as Democrats want to apply speech codes online, using a shooting to push for online censorship. Never let a crisis go to waste, so say the progressives.
Continue reading »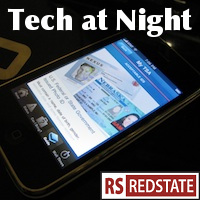 Barack Obama admitted what we've been saying all along: Net Neutrality was an attempt to regulate the Internet. Told you so.
More FCC: Data use continues to go up, and it probably makes sense to remove barriers to investment on expanding our wireless capacity in this country. We still need spectrum, but the build out matters after that spectrum is acquired, as well.
Of course, instead of being sensible the radicals just want to spend more money stupidly.
All this is perfectly good reason to want to gut the FCC by reforming the Communications Act, but again, I just don't trust the current legislative process to succeed at this in one big bill. When was the last time we had one big bill that worked well? Not in many years. I'd love to be proven wrong, but I'm not optimistic.
Continue reading »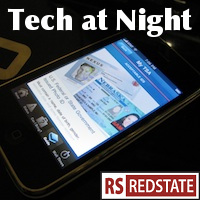 So the FCC is meeting soon, and that's probably going to produce some news. Some of us are hoping for the best under the new FCC Chairman, but he may yet be a radical extremist who will try yet again on Net Neutrality, after the FCC has lost twice in court when attempting that power grab.
Continue reading »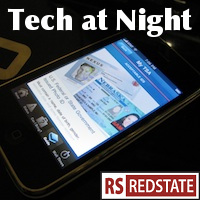 Think the FAA is so great for making a slight loosening of its ridiculous regulations on phones on planes? Think again: The Euros are making us look bad by getting way ahead of us, and allowing full use of LTE at any time.
Anonymous is trying to go to war with America. Cells must start coming out denouncing this behavior I believe, or be considered anti-American and a threat to liberty until proven otherwise. Can we please go back to barring anarchists from the country, and expelling those we find?
Then again, the dope fiends among them are giving us plenty of reason to arrest them as it is through gangs like Silk Road, so… maybe that's redundant.
I know it's likely that the courts will toss out Net Neutrality again, but it still makes me smile to read predictions like that.
Continue reading »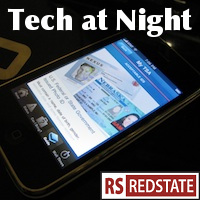 Rooting for injuries watch: Anonymous Australia takes on Anonymous Indonesia. And then Singapore is after their own Anonymous cell. The blackshirts will be rooted out wherever they are, around the world*.
Cognitive dissonance watch: Google paints themselves as the Hobbits against Sauron that the NSA is supposed to be, even as they try to simultaneously goad people onto Google+ via Youtube comments, and then broadcast Google+ information to Android users, opting you in by default. I'm sorry, but these hobbits aren't being taken to Isengard. They're ruling Isengard.
Continue reading »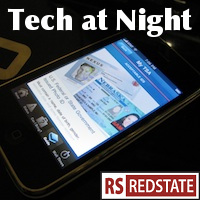 Seen on RedState Friday: Geoffrey Manne talks about FCC rigging the spectrum game, which is such a shame since spectrum auctions are one of the greatest regulatory innovations we've seen.
I bet you heard all there was to hear about Ted Cruz after the shutdown ended? Nope. He's taking on the President's nominee for FCC Chairman, Tom Wheeler. He wants answers, and he's entitled to get them.
Bitcoin and crime just seem to go hand-in-hand.
Continue reading »