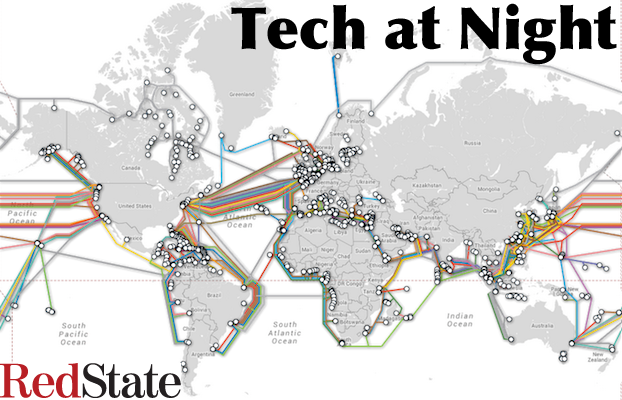 So before considering the new garbage coming from Эдвард Сноуден and his accomplices the Glenns Greenwald, let's recap how far we've come with this pair.
The NSA has demonstrated that Snowden never did go through official channels with his alleged evidence of problems, and we certainly know he never did attempt to use legal means to alert the President or the Congress that there were issues at the NSA that needed investigation.
Instead, he ran to China, taking sensitive information with him and putting it at risk of being taken by America's adversary, then he went to Russia and did the same thing. Then he conspired with serial sock puppeteer and extremist blowhard the Glenns Greenwald to dribble out information, most of it totally unrelated to any allegations of Constitutional or legal violations.
Continue reading »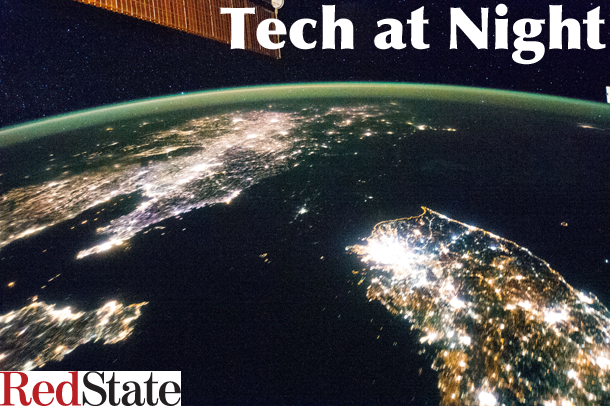 I asked back in February of last year, which seems like forever ago, whether Google would end up remaining a left-wing outfit. As it turns out, they're joining the Occupy radical left claiming the Obama administration's new Net Neutrality plans don't go far enough. These radicals are flipping out because they won't be happy until we get single payer Internet. So whether the left shoots down Chairman Tom Wheeler's vote on Net Neutrality 3.0 remains to be seen.
Will the Obama FCC dance to the tune set by the furthest left wing of the President's party, in an election year where the electorate is going to be much further to the right than the one that re-elected the President?
Continue reading »
Have you heard about The Weather Channel trying to force Dish Network to buy its programming? Yes, they actually want the Obama administration to force that to happen. They claim it's a public service, except ratings are falling and they don't even do exclusively weather anymore. Guys, it's 2014: People get the weather on the Internet and on their phones. Nobody needs to watch cable TV for weather anymore. We must not use government to subsidize this buggy whip manufacturer.
Bitcoin continues to be used for crime, and leading Bitcoin groups are clouded by scams, so it's no wonder Joe Manchin wants to ban the whole thing.
I can't really blame him. I can't support it – we already have money laundering laws – but I understand it.
Continue reading »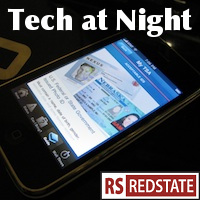 Even the Glenns Greenwald now admits that NSA work leads to dead terrorists. We come to the true agenda of Edward Snowden and his accomplices: hindering America and aiding our enemies.
It's a real shame that the NSA was apparently pretty insecure. Fortunately it sounds like he would fail today.
Bitcoiners have even been scamming their allies, Mt. Gox.
Continue reading »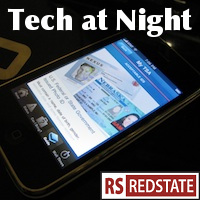 So the FCC is meeting soon, and that's probably going to produce some news. Some of us are hoping for the best under the new FCC Chairman, but he may yet be a radical extremist who will try yet again on Net Neutrality, after the FCC has lost twice in court when attempting that power grab.
Continue reading »
The push continues for US firms to be able to release stats about what the US Government asks of them. I support this. I'm in favor of the NSA doing its job but oversight is important, too.
Continue reading »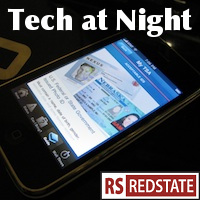 I know, it's two weeks in a row the Friday tech got pushed the the weekend. Sorry.
The war on Tor crime continues as the Silk Road arrests go on and on and on. Next up, find the killers for hire?
Oh look, Edward Snowden and the Glenns Greenwald are in cahoots again. Even as the new push is on to claim he gave no data to the Chinese and Russians. I guess he needs that cover to try to get asylum?
Continue reading »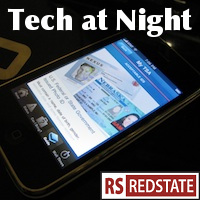 How desperate do you have to be? The radicals at Public Knowledge are trying to take credit for Republican initiatives. To claim a lefty was the 'thought leader' behind phone unlocking is ridiculous. That was Derek Khanna. Even Washington Post says so.
AT&T is wishing for a modern FCC so that they can innovate with the IP revolution. Instead FCC is threatening the economy by stalling, and for the basest of reasons: to try a power grab.
Continue reading »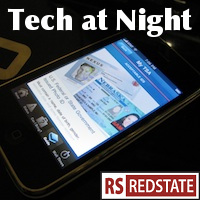 This is a really late Friday tech. Enjoy anyway.
There's not a lot of government policy stuff going on right now in DC, thanks to the shutdown, but at least we're spending money keeping the lights on all night at the FCC.
A cell of Anonymous anarchists tried to "pay back' Hollywood for getting The Pirate Bay, but it is they who are paying the price. Ruining your life because you want to download free stuff on the Internet. Heh.
The fact is, it would be to our benefit to be able to listen in on Tor. Privacy is good, but anonymity is a tool of evil and of our enemies. Just ask yourself why there's a push by traitor Ed Snowden and the Glenns Greenwald spy team to discredit Tor attacks. A good reason for them to do this is that they're afraid and want us to get the government to stop trying.
Continue reading »