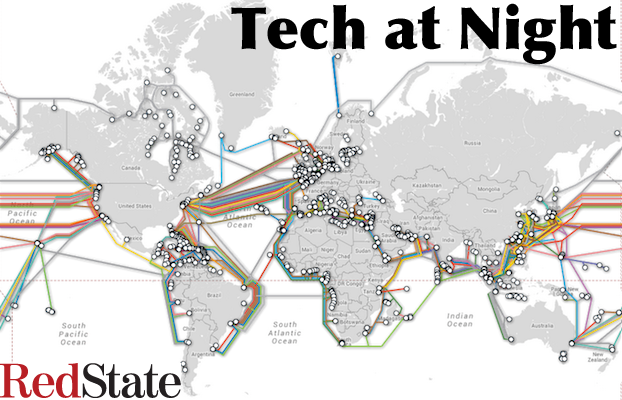 Is he still going on about Net Neutrality? Yup, the Notice of Proposed Rule Making (NPRM) was just the beginning of this dance. They don't seem to understand that it's a bad idea that's run its course. I mean, even the radicals as they stretch to come up with excuses to do it, can't even get their stories straight. They whine about fast lanes, they whine about Comcast giving "free" bandwidth to Comcast video users, but they also call for Internet to be regulated under Title II of the Communications Act, which would allow the fast lanes they claim to hate.
We need to deregulate, as Bill Clinton, Al Gore, and Newt Gingrich intended with the Telecommunications Act. Tom Wheeler and the FCC need to be told this, and we ought to pass legislation to enforce it. Every time we pass one new regulation picking a winner and a loser, we create two paid lobbyists in DC: one from the winner to protect what he got, and one from the loser to get something else to make up for it. That's why Netflix is screaming, because they want to be a winner and that's also why Marsha Blackburn is calling them free riders. No more winners and losers. Deregulate now.
Continue reading »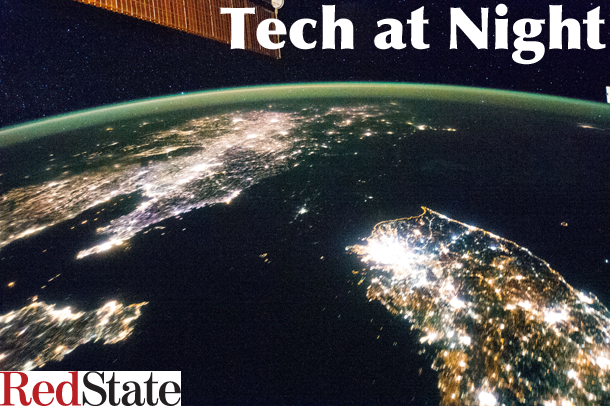 So even as Democrats try to distract from critical oversight issues by making angry noises about AT&T and DirecTV, Republicans aren't taking the bait and instead are applying proper oversight to the FCC. Because you see, while the radicals make false anti-"fast lane" arguments for their Title II Reclassification alternative, FCC Chairman Tom Wheeler's Zombie Net Neutrality is still a power grab. It's a power grab that the Democrat-run press is colluding to allow, buddy-buddy with pro-Net Neutrality corporate lobbyists such as Google's.
Continue reading »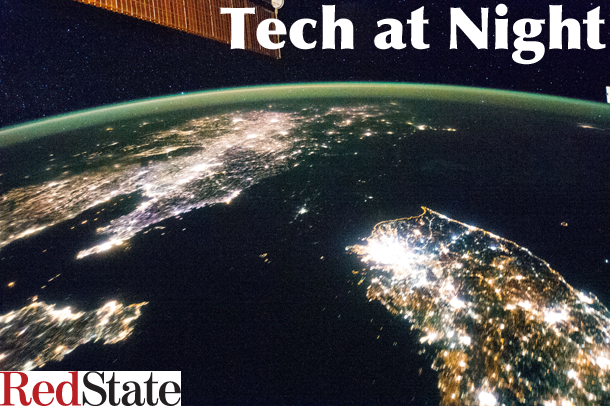 While Bitcoin is traceable, that process can be made very difficult by a determined attacker, because of the existence of sophisticated money laundering operations in the Bitcoin community, operations designed specifically to aid criminals. So I think it makes sense for the FEC to place cash-like restrictions on Bitcoin. As long as we're stuck with these laws, it doesn't make sense to give Bitcoin a special exception.
The quest to deliver the Internet from American-guaranteed liberty and into Russo-Sino-tyranny is on, down in Brazil. They call it NetMundial, but's really a one country thing. It's just an anti-American hate fest.
Continue reading »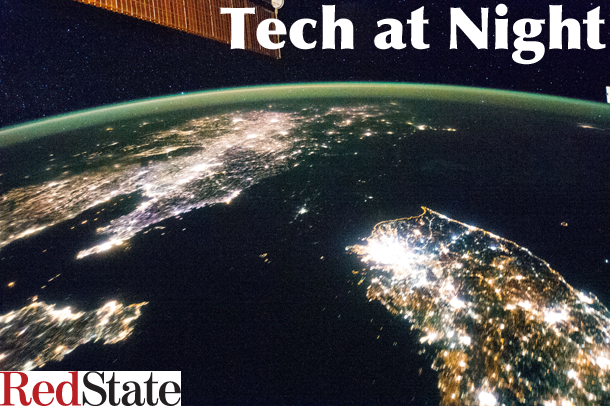 As the rest of the world attacks us every day, people just keep looking to demonize NSA. And it's foreign threats we need to worry about, and that link doesn't even talk about the state-sponsored threats out there.
Troubling news, as Democrats want to apply speech codes online, using a shooting to push for online censorship. Never let a crisis go to waste, so say the progressives.
Continue reading »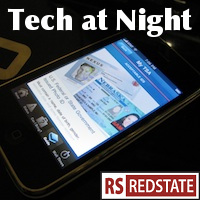 They told us for years that Mitt Romney was a terrible person because of his ties to private equity. Now Julius Genachowski, Obama's first FCC chair is going into private equity, and not a peep from the radicals.
Erick Erickson's already covered all the reasons Peter King should be excluded from polite political society, but I just want to remind as well that Rand Paul's grandstanding isn't all that great. Snowden is an unrepentant criminal and traitor and it's a shame that Paul is just sucking up to his father's crazier fans. I guess he really wants their campaign donations more than he wants his dignity.
Continue reading »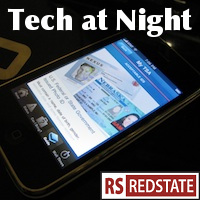 How desperate do you have to be? The radicals at Public Knowledge are trying to take credit for Republican initiatives. To claim a lefty was the 'thought leader' behind phone unlocking is ridiculous. That was Derek Khanna. Even Washington Post says so.
AT&T is wishing for a modern FCC so that they can innovate with the IP revolution. Instead FCC is threatening the economy by stalling, and for the basest of reasons: to try a power grab.
Continue reading »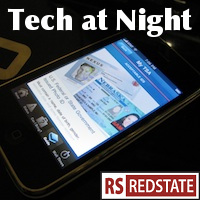 Regular readers know I've been hard on Google for wrongdoings, and think Google got off way too easy for the Safari spy hack, and for the WiSpy situation, but some of these attacks right now are silly. Youtube is a user-generated content service. As such, Google doesn't produce what's on there, and can only take things down if they're breaking the law to be posted. The fact that some grandstanding Attorneys General are trying to bully Google into censoring the service, is the real troubling issue here.
This is completely different from the Adsense situation, where it was shown that people at Google were seeing sites for illegal drugs and approving them for ad revenue It's not even comparable, and people are hoping you don't realize that. Stop making me defend Google here!
Further, if it's "coercive" for Google to put conditions on the inclusion of Youtube on a television, including a) correctly implementing Internet standards and b) giving it prominent placement, then trademark rights themselves are coercive, people. Again, quit making me defend these guys. Get better complaints.
Like advertising services. People are acting outraged that AT&T is going to sell aggregated, anonymized data, but this is the sort of thing Google has been doing for years, and look at all the people still using Gmail.
Continue reading »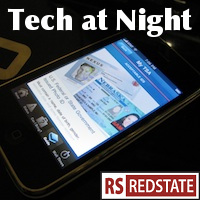 More proof people don't care about privacy: Google announces a service is ending, and the competitor I use to prepare Tech at Night becomes flooded to the point of unusability Wednesday night. People just don't care what Google is doing.
The Street View WiSpy scandal didn't scare people off, even as Texas hits Google for those offenses. Glass excites them. The shift toward human biases doesn't raise questions. People love Google's services, and privacy doesn't enter into the equation. So keep regulation out.
Make sure you catch my recent RedState post on Aaron Swartz, and how the blame casting against his prosecutor is not only unfair, it's wrong.
Continue reading »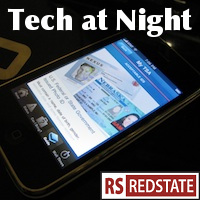 A lot of conservatives seem to be getting behind a Hatch-Rubio bill to increase immigration for skilled individuals. No wonder Harry Reid wants to block it for partisan reasons. Have to put politics over anything else. Can't let Republicans do a good thing.
Though I think the Senate priorities are pretty messed up. Jay Rockefeller is talking about workforce standards in the context of cybersecurity legislation. Talk about using any excuse to grow government. At least guys like John Thune recognize the need for the government and private business to work together against foreign Internet threats.
I mean, we can't rely solely on NSA doing its best to do the right thing on its own.
Continue reading »