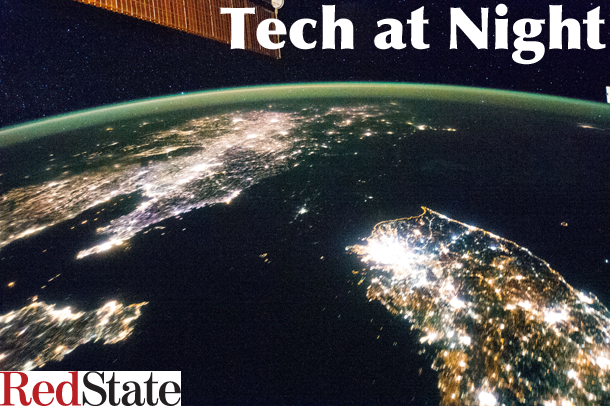 If you want an explanation of the 'Heartbleed' bug in the news, Francis Cianfrocca gives a good explanation in Coffee and Markets. But more important is his point about NSA. He always speaks carefully about that organization, but in his roundabout way he made an excellent point: NSA has a dual mandate. NSA's job is both to break into enemy communications, and to protect our communications. The Heartbleed bug is so devastating that if they knew about it, they'd have to work to protect us from it, before someone else could use it against us. That's how bad it is. There's no way they knew about it a year.
If you don't like that businesses hire lobbyists, shrink government and quit picking winners and losers so they don't have to.
Continue reading »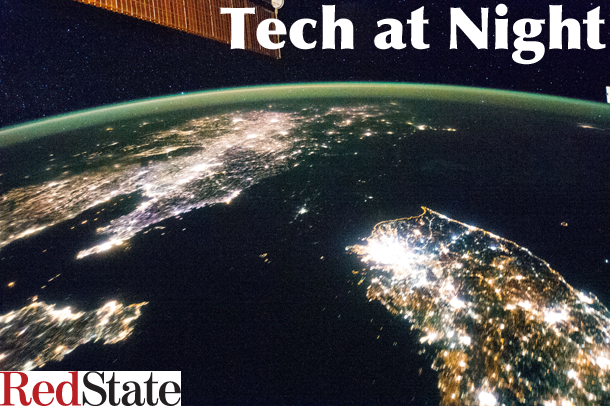 I talk about anarchists often in this space, but I mean it. These people are a threat. Here's one cell making threats and demanding $3 billion from Google in blackmail.
And that's why it's so incredibly insane that the US Government keeps playing blame the victim with these guys, as in the Wyndham case. It's going to be up to the Congress to reel in the FTC on this.
Continue reading »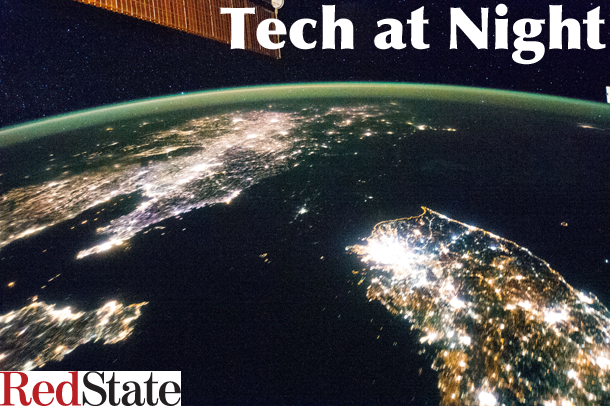 Even as Bitcoin crime and deception continue, the government has decided that yup, Bitcoin investors have to pay taxes just like everyone else. The anarchists have deemed taxation to be "unacceptable". I'm sure the IRS will take that as an answer, right guys? Pass the popcorn.
Even if the Obama administration's data use is way up, the answer is not to abolish NSA, or start shutting down programs entirely. Marco Rubio is right that it would amount to unilateral disarmament. I wonder if he reads RedState!
Continue reading »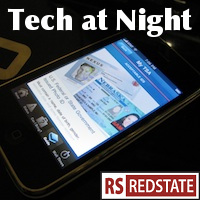 I've been talking about FCC overreach in this space for a long time, but now the Obama FCC is trying so hard to go so far, everyone's noticing now. Yes, the FCC's plan to attack free speech got so much unkind attention that it's been pulled, for now. Don't count on it being gone forever, though.
Because they still haven't given up on Net Neutrality. Commissioner Michael O'Rielly points out that Chairman Tom Wheeler's plans are wrong and an overreach, however just as importantly, Commissioner Ajit Pai calls it "Groundhog Day" because this will make at least the third attempt to grab this power.
Continue reading »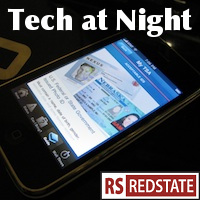 So I took Christmas off, but don't forget: even as Democrats play blame the Victim, you should get your debit card or credit card replaced if you used it at Target recently. The attackers got your PIN even.
The traitor Edward Snowden very interestingly says he won, which seems to mean he thinks it's himself against we the people. He's sure not on the side of liberty, when he's on the side of the child pornography den Tor. And yet, He's still desperately trying to feel his Russian paymasters. Not even loyal to them.
Continue reading »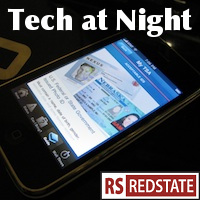 Marsha Blackburn says the White House just isn't credible on privacy. Is she right? Probably. I also think people really don't care about privacy. Note the lack of an exodus from Google services even now.
I agree that it's a very smart idea for FCC to eliminate rules that no longer make sense. Having a law, as opposed to the free market, ban phone use on planes, is a pointless power grab. We must defeat all GOP attempts to pass these laws which would have silenced 9/11 victims on the planes. I'd even suggest both Bill Shuster and Lamar Alexander need primary opponents, as they are exposing their big-government tendencies over this.
See, this is smart. We shouldn't totally rewrite large bills like the Communications Act. We should implement targeted reform, one step at a time. FCC process reform is surely needed, and can be tackled in a standalone way.
Continue reading »