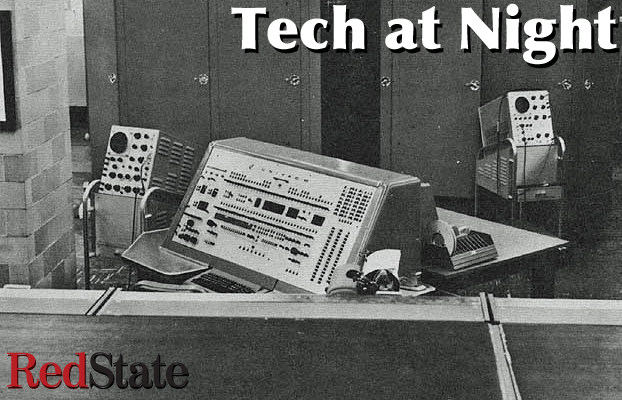 Let's recap the patent situation, and why it's so heated right now.
Back before Republicans took the Senate, Reid and Obama made a deal with Boehner's House to get the America Invents Act. It ended up being a huge gift to the lawyer lobby (at the time I warned that the American Bar Association was backing it for a reason, in a time of relatively high legal unemployment).
So what do we do about it, and why?
Continue reading »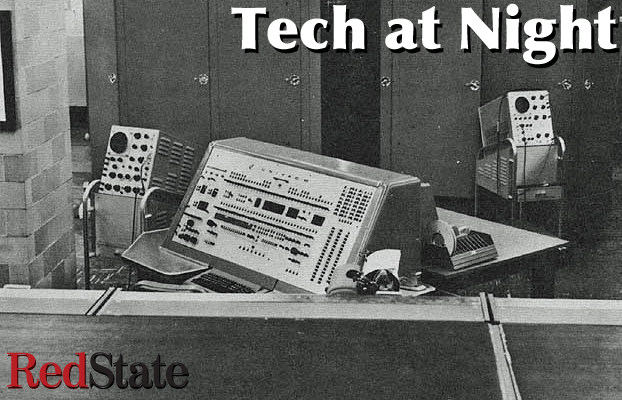 The patent fight in Washington just got bigger. You've got the push for a 'comprehensive patent reform' monstrosity the House, using patent trolls as cover, as favored by the Chinese. You've got actual narrow, targeted patent reform legislation. Now The Senate seems to be going with the narrow approach.
I'm favor the House approach on demand letters, and Vitter is moving on that. However I oppose the idea Vitter is pushing, that USPTO should keep the fees it collects. That creates an incentive to issue bad patents, which exacerbates the problem of bad patents fueling patent trolling.
Continue reading »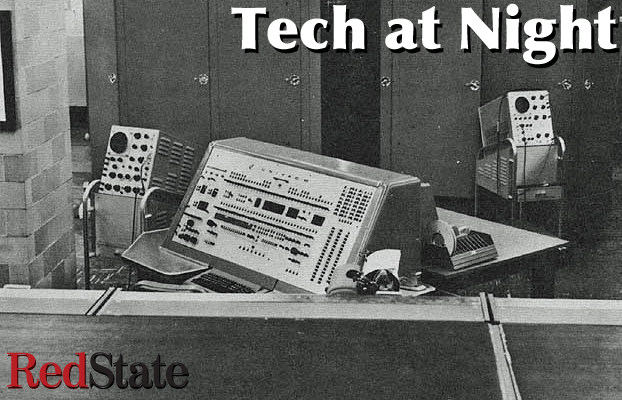 Looks like we have the same problem going on with patents we've had with so many other legislative issues over the years. There's a kernel of a good idea (go after patent trolls), but then the lobbyists all pile on, and we get a monster of Comprehensive Patent Reform. Which works about as well as comprehensive immigration reform or omnibus budgeting.
ACU's against it, economists are coming out against it, and so is Carly Fiorina.
Continue reading »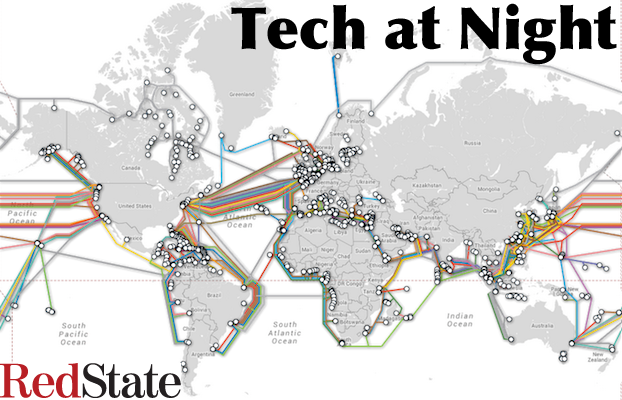 To promote the Progress of Science and useful Arts, by securing for limited Times to Authors and Inventors the exclusive Right to their respective Writings and Discoveries.
That's what the Constitution says on patents (and copyrights, but we're not going there tonight). However today the situation involving patents is messy, and takes some effort to sort through. I'll do my best here to give the rundown of the challenges we face today, and what we should do about them.
Continue reading »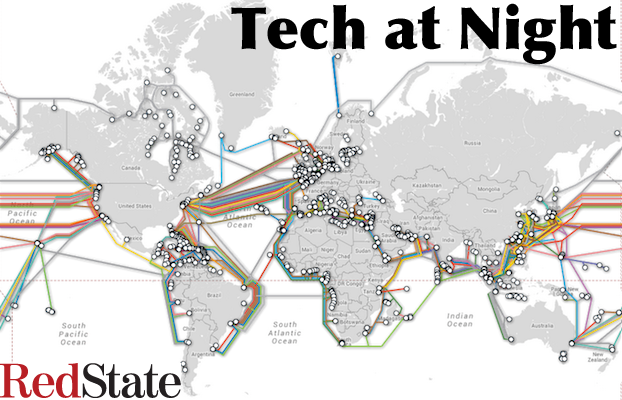 I know, I'm late again. Turns out after being sick my body's just been exhausted recovering. We'll be better off next week.
Ajit Pai came to RedState on Friday to tell us about the Zapple Doctrine was being used by the FCC to stifle freedom of speech, specifically to try to hinder Scott Walker. The Zapple Doctrine is now dead, but we need to check the FCC to keep it from returning.
Broadcasters also want to check the FCC but they're going to the courts, the same way ISPs had to over Net Neutrality.
And House Republicans are hard at work to shut Net Neutrality down again, after the courts already had to slap it down twice before.
Continue reading »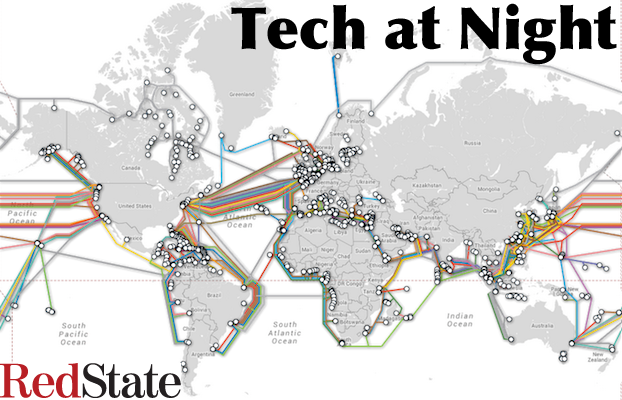 We missed Tech on Monday because of Memorial Day, but I was sick anyway so it wasn't happening. Still getting over my cold though, so this tech is about 2 hours late.
Here's your periodic reminder that kids and teenagers shouldn't be online unsupervised. Adult sexual predators are actively hunting them to take advantage of them.
Keeping data Internet-accessible is inherently dangerous to your privacy. Internet security is spotty but still users don't actually quit services that gather their data, as their outrage is always short lived. People want convenience and innovation so I reject calls for bigger government to try to use FTC to enforce a privacy few actually want.
Continue reading »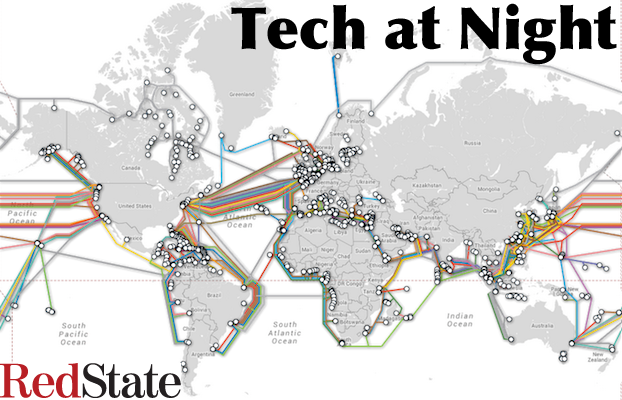 Is he still going on about Net Neutrality? Yup, the Notice of Proposed Rule Making (NPRM) was just the beginning of this dance. They don't seem to understand that it's a bad idea that's run its course. I mean, even the radicals as they stretch to come up with excuses to do it, can't even get their stories straight. They whine about fast lanes, they whine about Comcast giving "free" bandwidth to Comcast video users, but they also call for Internet to be regulated under Title II of the Communications Act, which would allow the fast lanes they claim to hate.
We need to deregulate, as Bill Clinton, Al Gore, and Newt Gingrich intended with the Telecommunications Act. Tom Wheeler and the FCC need to be told this, and we ought to pass legislation to enforce it. Every time we pass one new regulation picking a winner and a loser, we create two paid lobbyists in DC: one from the winner to protect what he got, and one from the loser to get something else to make up for it. That's why Netflix is screaming, because they want to be a winner and that's also why Marsha Blackburn is calling them free riders. No more winners and losers. Deregulate now.
Continue reading »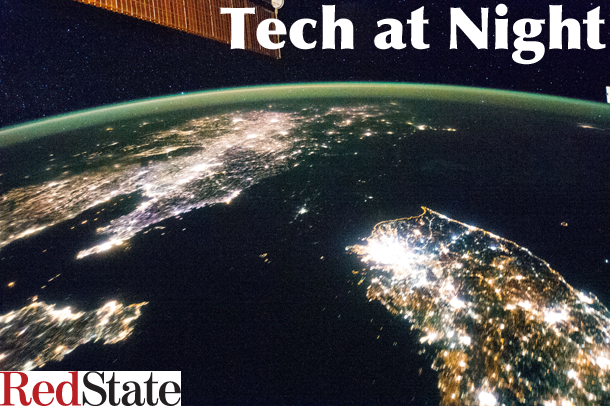 So the European Union has invented a "right to be forgotten", that is forcing Google to censor its results. Given the history of Nazi war criminals trying desperately to be forgotten, this is an odd thing for the EU to be doing.
While they are opt-out, a rare thing when it comes to government, UK government censorship of the Internet exists, and nobody's doing a thing about it at this point.
but the big story this week was the FCC meeting. It was pretty terrible, over all. A lot more on that after the jump.
Continue reading »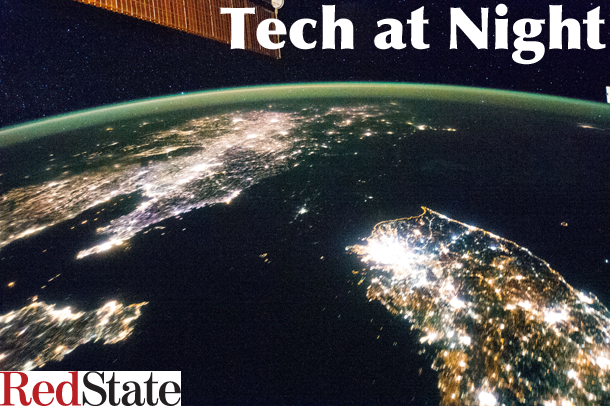 So I spent my Tech time tonight writing about Net Neutrality. I suggest reading that. It's still a bad idea, because it's founded on premises that aren't true, and doesn't address the real issues.
Meanwhile industry's fighting it out over Net Neutrality 3.0: the return of the revenge. Who are Obama's picked winners and losers, and are they winning or losing enough? Do they think they can bet more?
Speaking of picking winners and losers, we'll have to see what comes out of Senate patent negotiations. Last time the Senate worked on this there was a good Republican bill and a bad Democrat bill.
Continue reading »