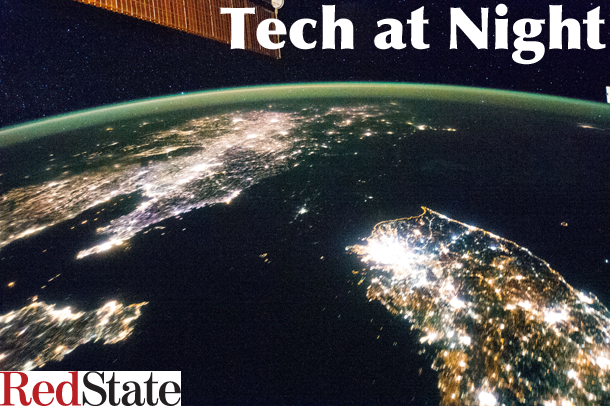 So the European Union has invented a "right to be forgotten", that is forcing Google to censor its results. Given the history of Nazi war criminals trying desperately to be forgotten, this is an odd thing for the EU to be doing.
While they are opt-out, a rare thing when it comes to government, UK government censorship of the Internet exists, and nobody's doing a thing about it at this point.
but the big story this week was the FCC meeting. It was pretty terrible, over all. A lot more on that after the jump.
Continue reading »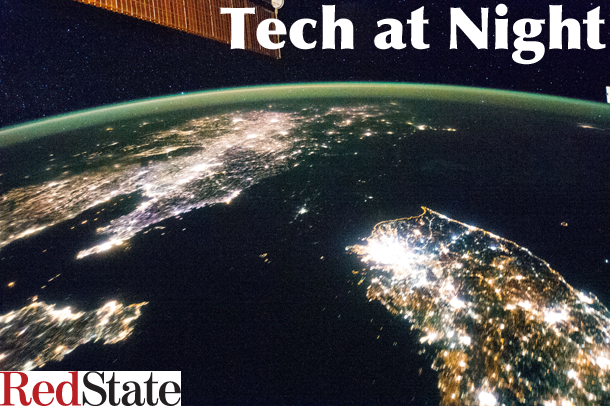 So I spent my Tech time tonight writing about Net Neutrality. I suggest reading that. It's still a bad idea, because it's founded on premises that aren't true, and doesn't address the real issues.
Meanwhile industry's fighting it out over Net Neutrality 3.0: the return of the revenge. Who are Obama's picked winners and losers, and are they winning or losing enough? Do they think they can bet more?
Speaking of picking winners and losers, we'll have to see what comes out of Senate patent negotiations. Last time the Senate worked on this there was a good Republican bill and a bad Democrat bill.
Continue reading »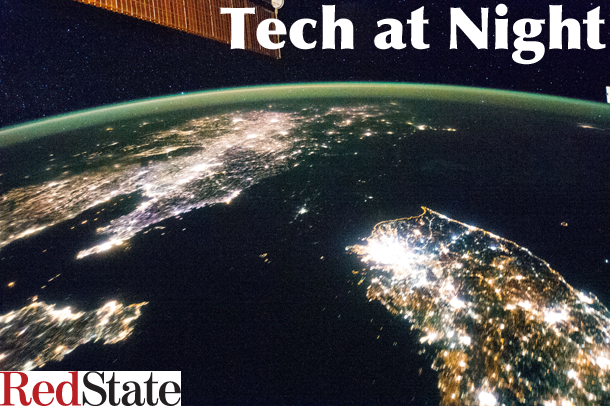 If you want an explanation of the 'Heartbleed' bug in the news, Francis Cianfrocca gives a good explanation in Coffee and Markets. But more important is his point about NSA. He always speaks carefully about that organization, but in his roundabout way he made an excellent point: NSA has a dual mandate. NSA's job is both to break into enemy communications, and to protect our communications. The Heartbleed bug is so devastating that if they knew about it, they'd have to work to protect us from it, before someone else could use it against us. That's how bad it is. There's no way they knew about it a year.
If you don't like that businesses hire lobbyists, shrink government and quit picking winners and losers so they don't have to.
Continue reading »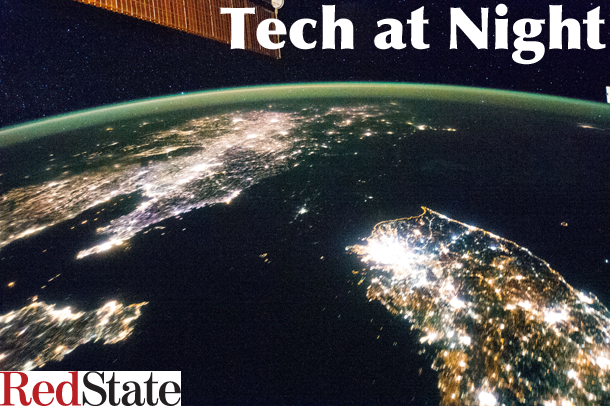 I talk about anarchists often in this space, but I mean it. These people are a threat. Here's one cell making threats and demanding $3 billion from Google in blackmail.
And that's why it's so incredibly insane that the US Government keeps playing blame the victim with these guys, as in the Wyndham case. It's going to be up to the Congress to reel in the FTC on this.
Continue reading »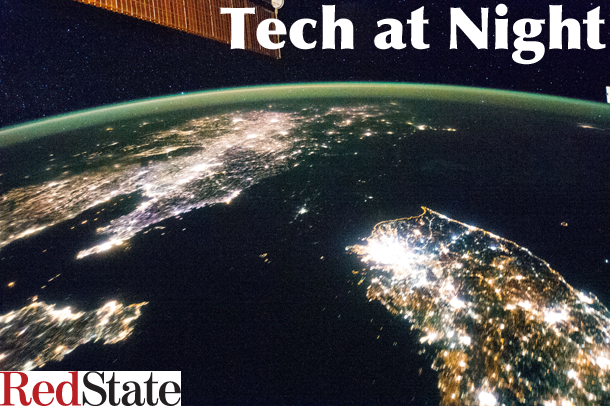 Even as Bitcoin crime and deception continue, the government has decided that yup, Bitcoin investors have to pay taxes just like everyone else. The anarchists have deemed taxation to be "unacceptable". I'm sure the IRS will take that as an answer, right guys? Pass the popcorn.
Even if the Obama administration's data use is way up, the answer is not to abolish NSA, or start shutting down programs entirely. Marco Rubio is right that it would amount to unilateral disarmament. I wonder if he reads RedState!
Continue reading »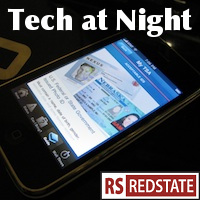 I've been talking about FCC overreach in this space for a long time, but now the Obama FCC is trying so hard to go so far, everyone's noticing now. Yes, the FCC's plan to attack free speech got so much unkind attention that it's been pulled, for now. Don't count on it being gone forever, though.
Because they still haven't given up on Net Neutrality. Commissioner Michael O'Rielly points out that Chairman Tom Wheeler's plans are wrong and an overreach, however just as importantly, Commissioner Ajit Pai calls it "Groundhog Day" because this will make at least the third attempt to grab this power.
Continue reading »