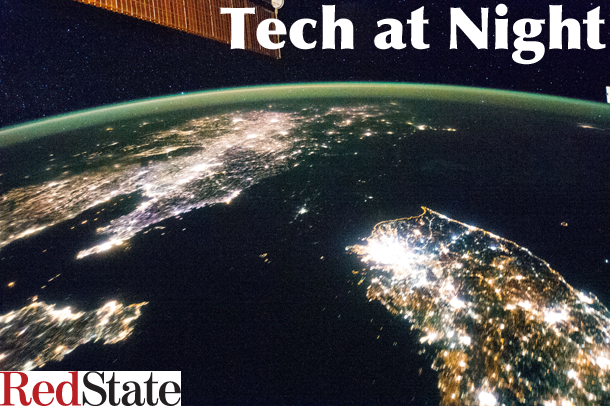 So I spent my Tech time tonight writing about Net Neutrality. I suggest reading that. It's still a bad idea, because it's founded on premises that aren't true, and doesn't address the real issues.
Meanwhile industry's fighting it out over Net Neutrality 3.0: the return of the revenge. Who are Obama's picked winners and losers, and are they winning or losing enough? Do they think they can bet more?
Speaking of picking winners and losers, we'll have to see what comes out of Senate patent negotiations. Last time the Senate worked on this there was a good Republican bill and a bad Democrat bill.
Continue reading »