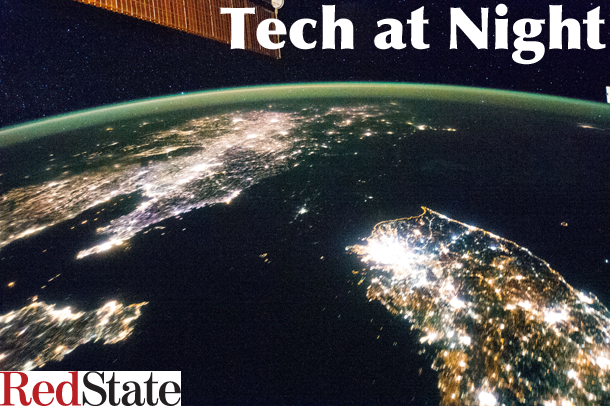 So the European Union has invented a "right to be forgotten", that is forcing Google to censor its results. Given the history of Nazi war criminals trying desperately to be forgotten, this is an odd thing for the EU to be doing.
While they are opt-out, a rare thing when it comes to government, UK government censorship of the Internet exists, and nobody's doing a thing about it at this point.
but the big story this week was the FCC meeting. It was pretty terrible, over all. A lot more on that after the jump.
Continue reading »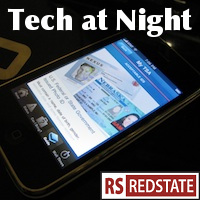 Hello again to those I saw in Charleston over the weekend, and hope to see you next time to those who weren't able to make it!
While I return to California and get settled in again, it seems that some are leaving the state for good, and the hostile business climate is why. This includes the punitive Amazon Tax which has made it impossible for Amazon and others to host affiliate programs in California, destroying small businesses, slashing profits, and killing jobs. And this is a story we're seeing again and again, up and down the state. New and higher taxes, even of the unconstitutional variety, kills jobs.
So my message to Tennessee's Governor Haslam is don't do it. Don't be like us. Create a job-friendly environment, or you will only compound whatever revenue problems you have.
Continue reading »
At RedState we've hammered for a long time the idea that your local politics matter. We also give plenty of attention to federal elections for the House, the Senate, and of course the President.
But governors matter, too. The next governor of South Carolina will affect us all. As will Georgia's, Ohio's, and Oregon's. It doesn't matter where you live. These Governors, as well as 26 others, are up for election this year and will have veto power over their state's next Congressional districts.
It's no good to win in 2010 if we have to give the House back in 2012 because the Democrats gerrymander our majority away. So let's pay attention to these races.
Continue reading »