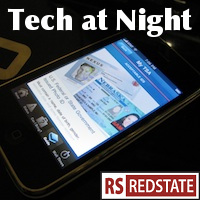 Quick hits night. Enjoy!
Google beats Oracle on the matter of patent infringement in the big Java/Android case. So the only question left is how the copyright matters will be resolved.
New York legislators want to censor the Internet? Come on guys, come on.
Continue reading »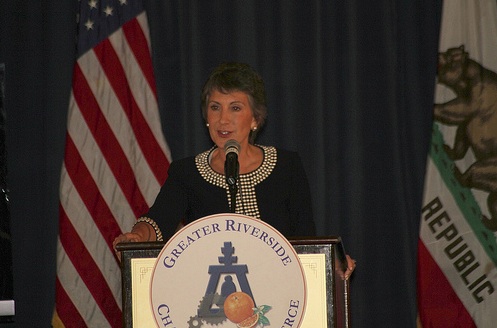 During the California Senate primary, my major criticisms of Carly Fiorina were that she had no public track record to back her on the issues, and that as a novice campaigner she was liable to make mistakes and lose a winnable race. During the race I didn't quite give her the Tom Campbell treatment, but I gave Chuck DeVore all the support I could.
During the Nevada Senate primary, the major criticism of Sharron Angle were that she was liable to make mistakes and lose a winnable race. She received so many attacks not just during the campaign, but even after when Danny Tarkanian and Sue Lowden came out to criticize her campaigning. At least Chuck DeVore endorsed Carly Fiorina without delay or weasel words.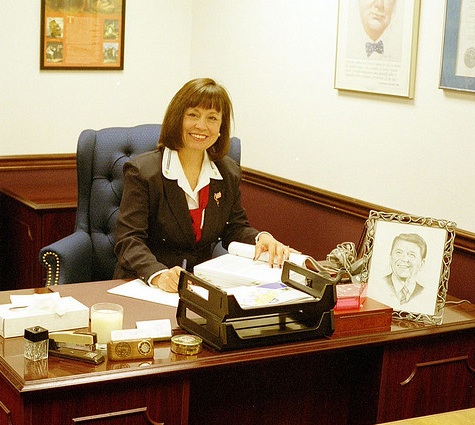 Meanwhile few said a word about Mark Kirk being unelectable. After all, he's a veteran House member from a district analysts rate as favored by Democrats. He was supposed to be the safe, comfortable, sure path to a win. And yet he is the one who made a critical mistake that turned his sure pickup into a tie.
And of course there's Charlie Crist. The popular incumbent Republican governor of Florida was supposed to be just the man we needed in a state that went for Barack Obama, a seasoned politician with the ability to reach out to Democrats and Obama voters and win that state easily. Except now Kendrick Meek is taking his votes from Democrats, Marco Rubio won over Republicans, and he's falling apart a second time after shivving the Republican party with his spiteful Independent run.
Sometimes we're all just plain wrong about a candidate, and a person who wins a primary has more of what it takes than outsiders ever expected.
Continue reading »
At RedState we've hammered for a long time the idea that your local politics matter. We also give plenty of attention to federal elections for the House, the Senate, and of course the President.
But governors matter, too. The next governor of South Carolina will affect us all. As will Georgia's, Ohio's, and Oregon's. It doesn't matter where you live. These Governors, as well as 26 others, are up for election this year and will have veto power over their state's next Congressional districts.
It's no good to win in 2010 if we have to give the House back in 2012 because the Democrats gerrymander our majority away. So let's pay attention to these races.
Continue reading »