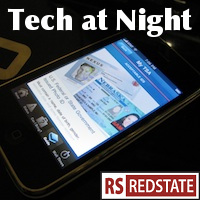 Governors Robert Bentley, Mitch Daniels, Dennis Daugaard, Bill Haslam, Paul LePage, Rick Snyder, and Tom Corbett are part of push for the Marketplace Fairness act. I've come across a July letter to John Boehner, Harry Reid, Mitch McConnell, and Nancy Pelosi. I find it odd they'd do so now, unless they think they have no chance under a potential Republican Congress. Could that be the case? I wonder.
And yes, those are all Republican governors, some of whom were part of the 2010 landslide. It's only Republicans I'm seeing back MFA, not Democrats. Democrats are fine with just passing new taxes or raising old ones. They aren't as hard up to maximize collections of old taxes as Republicans are.
Continue reading »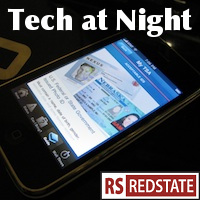 Quick hits night. Enjoy!
Google beats Oracle on the matter of patent infringement in the big Java/Android case. So the only question left is how the copyright matters will be resolved.
New York legislators want to censor the Internet? Come on guys, come on.
Continue reading »