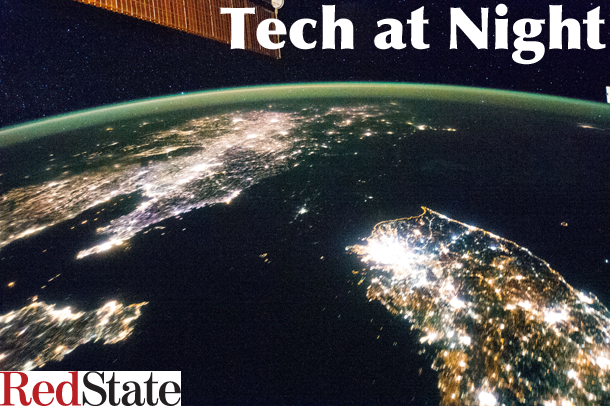 If you want an explanation of the 'Heartbleed' bug in the news, Francis Cianfrocca gives a good explanation in Coffee and Markets. But more important is his point about NSA. He always speaks carefully about that organization, but in his roundabout way he made an excellent point: NSA has a dual mandate. NSA's job is both to break into enemy communications, and to protect our communications. The Heartbleed bug is so devastating that if they knew about it, they'd have to work to protect us from it, before someone else could use it against us. That's how bad it is. There's no way they knew about it a year.
If you don't like that businesses hire lobbyists, shrink government and quit picking winners and losers so they don't have to.
Continue reading »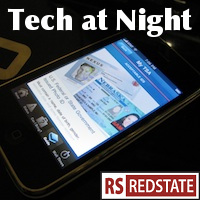 I'm late. No excuses. Let's go.
So the courts threw out Verizon's challenge of Net Neutrality, rejecting the very clever argument made by Verizon that it wasn't premature. So now we wait for the actual publication of Net Neutrality to take place.
Well, to a point. The Republicans aren't waiting and will vote this week in the full House to repeal Net Neutrality under the Congressional Review Act. Remember: this cannot be filibustered in the Senate, and so when it passes the House we only need 51 votes in the Senate, not 60. Seton Motley has some phone numbers to call if you're represented by a key Democrat.
Tell 'em that even FCC Commissioner Robert McDowell, as part of the 2/5 of the FCC that voted against Net Neutrality, still thinks it was a bad idea. Ask them his question: "Nothing is broken on the Internet, so what are we trying to fix?"
Continue reading »