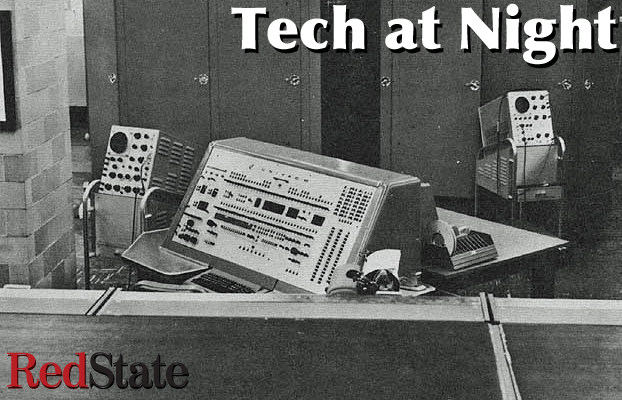 The patent fight in Washington just got bigger. You've got the push for a 'comprehensive patent reform' monstrosity the House, using patent trolls as cover, as favored by the Chinese. You've got actual narrow, targeted patent reform legislation. Now The Senate seems to be going with the narrow approach.
I'm favor the House approach on demand letters, and Vitter is moving on that. However I oppose the idea Vitter is pushing, that USPTO should keep the fees it collects. That creates an incentive to issue bad patents, which exacerbates the problem of bad patents fueling patent trolling.
Meanwhile, the anti-smoking goons are cracking down on trademarks and even free speech. International law, folks.
---
Bitcoin and crime watch: Coinbase gets shady.
---
Paying for the Internet access you use is the ultimate in fairness and creates the greatest incentives for higher speeds, which means more investment, which means faster Internet for all of us. Google may try it for a change.
---
JetBlue and Amazon are creating a non-Net Neutral service for people aboard planes to watch Amazon Instant video. That's a good thing and that's why we should abolish the foolish, socialist Net Neutrality regulations.
---
McConnell's Senate is wavering over whether to repass USA Patriot Section 215, or to give Putin and ISIS newfound privacy rights instead. Wimps.
---
Shocker: After pushing hard for winners-and-losers Net Neutrality regulation, Netflix wants more government.
Tweet