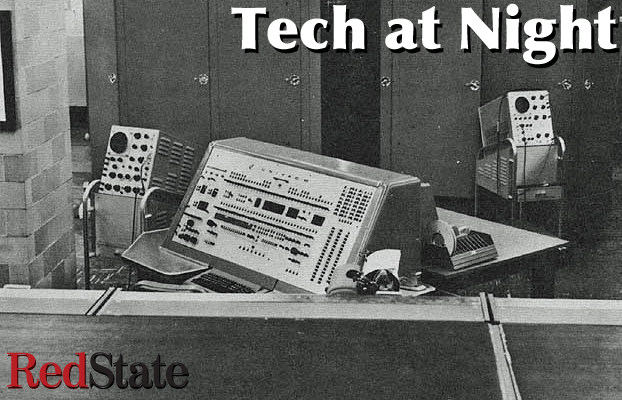 Sorry, as much as the fat pigs online, the massively large data users, don't want you to agree, Verizon is right about unlimited data being bad for most people. Most people are much better off paying less for a data cap they'll never exceed.
Continue reading »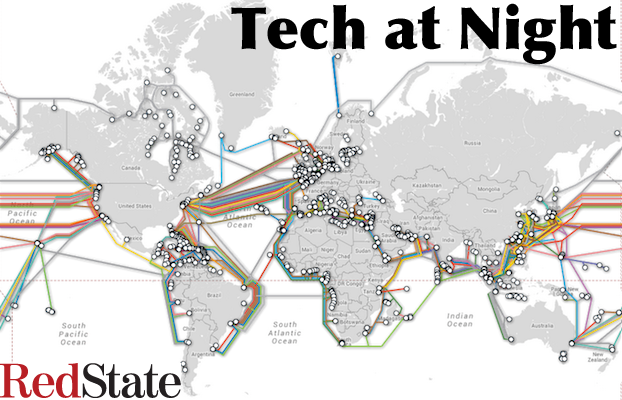 The latest Two Minutes' Hate in lefty land is over AT&T getting sued by FTC because of throttling of unlimited bandwidth users.
The problem is, FTC is wrong, and AT&T is right here, and it's not even close.
Continue reading »