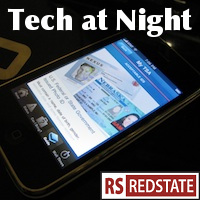 Justice is impeding the Sprint/Softbank merger. Gee, whoever could have predicted that if Sprint funded the left-wing effort to embolden Obama administration action, then Sprint itself could suffer bad consequences? I wonder. It wasn't me, was it? I didn't point out that Sprint Nextel itself had a history of mergers, such as the Sprint-Nextel merger, did I? Hmm.
Hey Chuck Grassley: The first amendment is not a suggestion any more than the second amendment is. There is no Video Game exception that I saw. You'd have to be as special as the Vice President to think think citing the words of a crazed murderer as an authority helps you make a point, anyway.
Besides, it is not your job to dictate 'artistic value' to others, nor does your own job have 'artistic value.' So if you would silence others who do not have 'artistic value,' then that do we conclude about your right to speech? Everybody knows you never go full Biden, Senator.
Continue reading »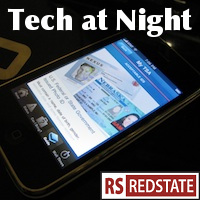 Wireless competition continues to grow, as Cricket edges closer to 4G LTE. I'm losing track of how many 4G providers we're starting to rack up. So yes, the people who tell you smaller and regional carriers are not an acceptable substitute for national carriers? They're selling you something.
That something is an attack on federalism via the Sprint/Soros/Obama/Holder attack on AT&T and the rights of T-Mobile shareholders.
Which is why it's bad news that these coordinated lawsuits are continuing. It's ridiculous: both C Spire and Sprint are in better shape than iPhone-less T-Mobile.
At least there's good news in new and continuing Republican efforts against previous power grabs.
Continue reading »