On April 3, 2014, in General, by Neil Stevens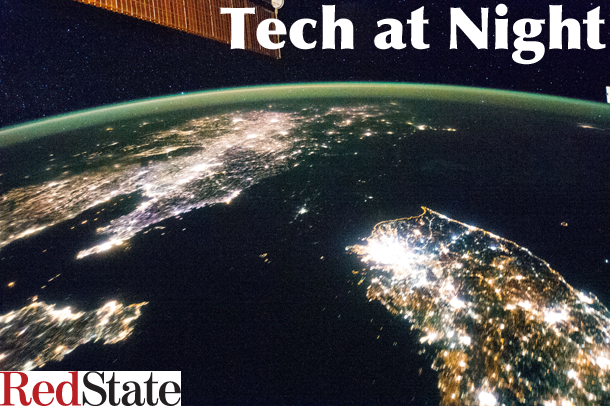 Funny how Bitcoin ATM installations get all that hype, but their later flops and removals get much less attention.
They've got to be so desperate for good news in the Bitcoin community. Imagine being one of those suckers who bought in at $1000 or even $800, only to get hit with the steady drumbeat of Bitcoin criminality and government attacks.
And don't forget: Bitcoin mining is getting harder all the time. As time goes on, mining is going to get so hard that the pool will thin, making it easier for a well-off team to take over 51% of the network and hijack the whole thing. If that hasn't already happened yet. Because if you had 51% of Bitcoin, wouldn't you… hide some of your resources under an alias so as not to scare people off?
Continue reading »