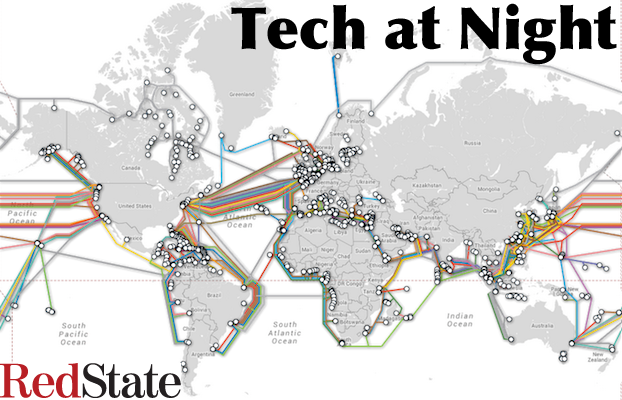 The difference between Republicans and Democrats is clear, and that's why it's important to vote and vote for the Republican.
Right now the Democrats are on a psychotic jihad against the Washington Redskins, and it's gone from arbitrarily stripping a trademark, now to open intimidation attempts in California and even brazen censorship plans in Washington.
Vote for the Republican. Even if it's a squish, vote for the squish. It's important.
Continue reading »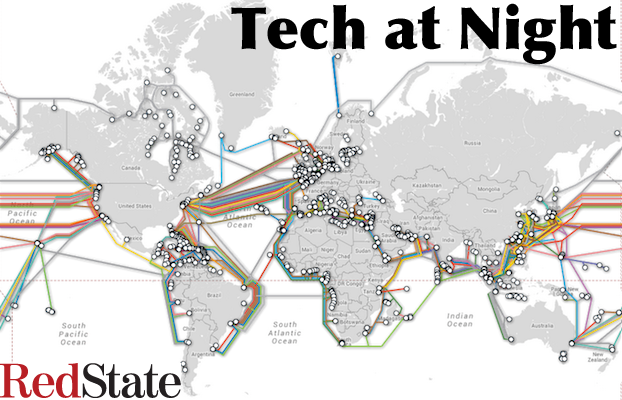 I'm old enough to remember 2001. Back in the early days of the Bush administration, the new Bush FCC took an active role in enforcing the decency rules that had gotten pretty much ignored under the Clinton administration. This enforcement culminated with the 2004 Super Bowl halftime show, featuring Janet Jackson.
Democrats naturally were outraged. But, fast forward ten years, and now Democrats are talking about pushing their own broadcast decency preferences, against the Washington Redskins.
Continue reading »