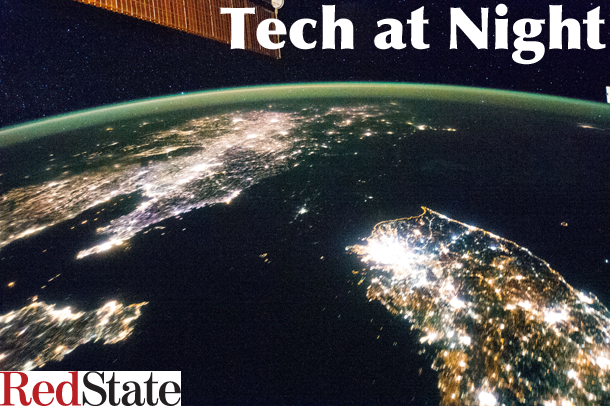 Sometimes the cronys win, sometimes the cronys lose. They're reportedly winning on STELA, the bill that scared entrenched, well-connected TV broadcasters because it as going to make them compete for cable dollars in a way that they never have had to in 70s-era winners-and-losers regulations. It's still likely a good bill, but just not the pro-market bill it could have been.
The good news is the cronys are reportedly losing in Colorado, as entrenched taxi services are feeling the threat from new, innovative competitors. Let the customers decide, not government.
Continue reading »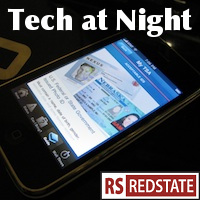 Marsha Blackburn says the White House just isn't credible on privacy. Is she right? Probably. I also think people really don't care about privacy. Note the lack of an exodus from Google services even now.
I agree that it's a very smart idea for FCC to eliminate rules that no longer make sense. Having a law, as opposed to the free market, ban phone use on planes, is a pointless power grab. We must defeat all GOP attempts to pass these laws which would have silenced 9/11 victims on the planes. I'd even suggest both Bill Shuster and Lamar Alexander need primary opponents, as they are exposing their big-government tendencies over this.
See, this is smart. We shouldn't totally rewrite large bills like the Communications Act. We should implement targeted reform, one step at a time. FCC process reform is surely needed, and can be tackled in a standalone way.
Continue reading »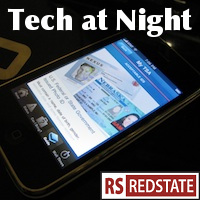 IRFA is a bill seemingly written by Pandora to stick it to copyright holders and pad their bottom line.
Other Internet radio firms are doing fine. Spotify's growing. Apple is reportedly in negotiations with copyright holders to create their own service. Pandora is probably feeling the competitive pinch since Spotify came over from Europe, and instead of competing and innovating, wants the government to pull a Net Neutrality and shift some rents their way.
Why do we want to impose price controls? Look, if you came to me and said here's a bill to deregulate the whole thing, I'd be all for that. But IRFA doesn't deregulate. It tightens regulations. It picks winners and losers.
This is the same old stuff we've been seeing from Washington since January 20, 2009. Washington has been tilting the playing field for all those hipster-filled online firms that love Obama, and worked to re-elect Obama, and now they're trying to wrap a free market flag around it and get us to sign on.
Didn't we settle the price controls debate decades ago? Reject IRFA, Republicans. Thanks.
Continue reading »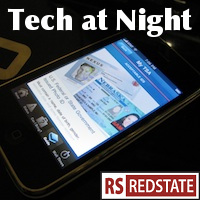 Why can't the news come in even intervals, instead of batching up all at once?
So yes, the Senate Net Neutrality vote is coming up. Credit where it's due: Kay Bailey Hutchison moved the ball forward on this, no doubt about it. Credit also to Marco Rubio making headlines with his strong support of the repeal.
And Rubio is right: the whole thing is ridiculous. This regulation closes; it does not open the Internet. Which is why Obama is threatening a veto: can't have the Congress undoing a regulatory power grab, can we? The representatives of the people, what do they know?
Don't forget to tell your Senators, especially if they're Democrats or Scott Brown, to vote for the repeal!
Continue reading »