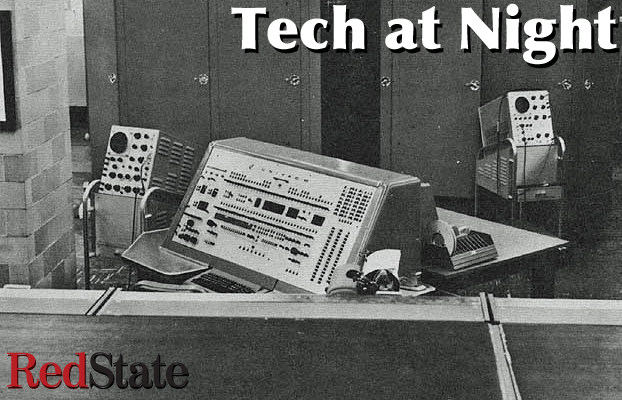 So Obama's secret plan to regulate the Internet, the one that we weren't allowed to see what was in it until it was passed, is finally out, and it's anti-free speech, anti-innovation, and illegal. It was sold as one thing, but there's a whole iceberg of problems beneath.
It's just a bad idea to apply depression-era phone and telegraph regulations to a an Internet decades later that works vastly differently.
---
Comcast agreed to be bound by Net Neutrality years ago in the NBC Universal deal. Comcast went all-in backing Net Neutrality during the recent fight. But the radical left is going to fight them on Time Warner anyway. I think they're going to be surprised about this. The radicals cannot be reasoned with.
---
Meanwhile, the Obama FCC is also all-in for actual socialized Internet. They really, truly want Obamanet. Ask Robert McChesney.
---
This is your reminder that rapist Julian Assange is still a fugitive from justice, even as criminals like Bradley Manning face prison time for allying with him.
---
Democrats continue to want to blame the victim of online attacks.
Tweet