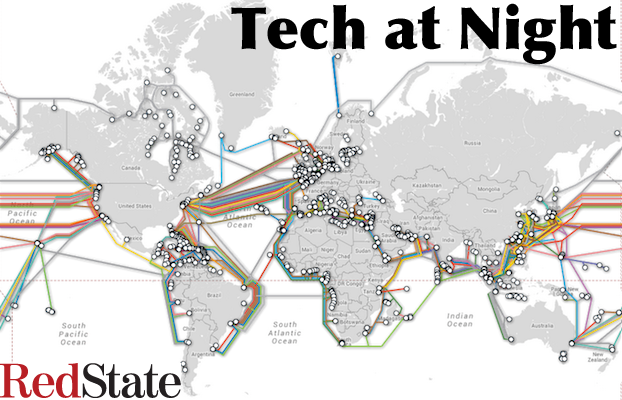 They say that after a fire in the US Embassy in Moscow during the Cold War, the Soviets loaded the whole building with bugs and the whole place was insecure after that. In that spirit, it makes a lot of sense that Google is getting out of Russia. It's just not safe.
They say we need municipal free, socialized WiFi, but the you see stories like this child pornography trader, and well, yeah.
The Net Neutrality folks, pushing for a radical power grab over the Internet at FCC, are getting so desperate that even extremist sites like Daily Dot are forced to call them 'lunatic.' The pressure may not work, though Wheeler will try to do something soon. And it will be an overreach like the last two (just hopefully not too far like Title II), and it will lose in court again.
So a site called IsoHunt copied the Pirate Bay database before the raid, and they have released their own version of the site. Countdown to ads to profit off of this hijack of the Pirate Bay Name in 3, 2..
Microsoft is going to accept Bitcoin in the Windows and Xbox stores. Incoming fraudsters rushing to buy video games.
It remains true that we must not weaken the patent system. We can find a way to stick it to the trial lawyers without hurting legitimate innovators.
Tweet