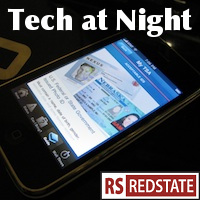 Regulation must keep up with the needs of modernization. That's a point new FCC Commissioner Ajit Pai came to RedState to make, particularly with respect to the Internet transformation going on in telecommunications. As the world "goes IP," and puts everything on the Internet, regulators must adapt. Make sure to read it. Ajit Pai would have a particularly important role as a reformist regulator should Mitt Romney win.
Regulation today just doesn't make much sense sometimes, a point Broadband for America makes. The point about 'edge' vs 'core' of the Internet is important. The firm that sits between you and Google is as important to you as Google. They're all pieces of the puzzle.
Continue reading »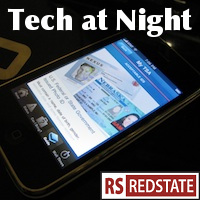 Top story: the FCC is moving forward with spectrum auctions, providing incentives for television stations to auction off their spectrum for wireless Internet use. We could see the auctions completed by the end of 2014.
Everyone admits there's a spectrum crunch, and on the right and left of the FCC they say it's a difficult question of how to transfer spectrum to alleviate it. Greg Walden is right though that this is good "if implemented well." Bruce Mehlman of iia calls it "a terrific start" and that's also true.
Continue reading »