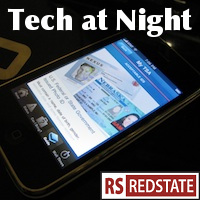 Gotta love it when Tech at Night is declared because Comcast, despite telling me they'd auto-bill my card, choose not to do the auto-bill and instead just shuts off my Internet out of the blue. Lovely. So anyway, I'm unfortunately now low on time to create lengthy narratives, so we'll do what we can.
So, Steve Scalise, a rising tech star in the House, is at it again. HR 3310 passed I believe through suspension, and now it's up to the Senate to move on the bill. It's a simple, but effective concept: Take 8 separate reports the FCC is currently making, and turn it into one report. Efficiency and transparency rolled into one.
Continue reading »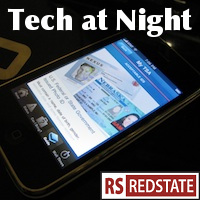 Sometimes, the anarchists lose. Even in leftist Sweden, The Pirate Bay's founders lost their last appeal. It's guys like these, who deliberately put up a system for infringing on US copyrights while playing word games to justify it, that motivated SOPA and that drive the desire for a treaty like ACTA.
Google considers its privacy changes a public policy issue as the firm is getting plenty of criticism. This suggests to me they believe the critics won't actually stop using Google services like Gmail, but will rather try for government regulation.
Considering Google is implementing a censorship plan much like that Twitter recently announced, and yet you don't really see the same angry protestors saying they'll quit using Google services in protest, that did a "Twitter blackout," I think Google's right that nobody will quit them over any of this. Hey, people: If you don't like Google, use somebody else. It's not that hard.
Continue reading »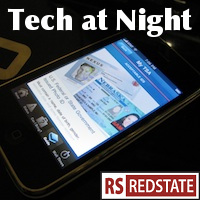 Twitter has a credibility problem on its hands, all of a sudden. Even as I'm getting blind link spam sent to me every single day on the site, Twitter has singled out a conservative activist group to have its accounts wiped out. Not only was the Empower Texans feed shut down, but every single employee's personal feed was targeted as well.
Twitter's response has been non-descriptive, and lacking in any support. Conveniently for Twitter, by blocking the accounts, it's impossible for any observer to confirm or deny their allegations of Twitter rules violations. I can only conclude, in the absence of evidence, that somebody in Twitter has decided to get political. And that is Twitter's problem to fix.
Follow FreeMQS for further developments. Update: Actually, don't. I was misinformed on this one as the story developed last night.
Continue reading »