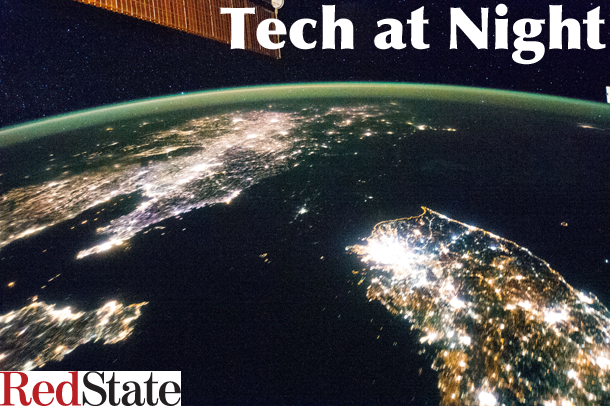 So a continuing look at the NetMundial meeting to argue why American stewardship of the Internet is bad. It got hijacked by the Net Neutrality folks and the anti-American folks (with NSA as the word the Orwellian sheep are bleating), which tells you all about the orientation of this movement. Fortunately our adversaries have all the efficiency of the UN: "There were so many welcome speeches, and they went so much over time, that we did not even begin the substantive work of the conference until 5:30pm."
Even as Putin calls the Internet a CIA project, Obama wants to hand over the Internet to these guys? Insane. Of course, it's insane that he's trying again on Net Neturality, though amusingly some Democrats are complaining this third attempt compromises too much.
Continue reading »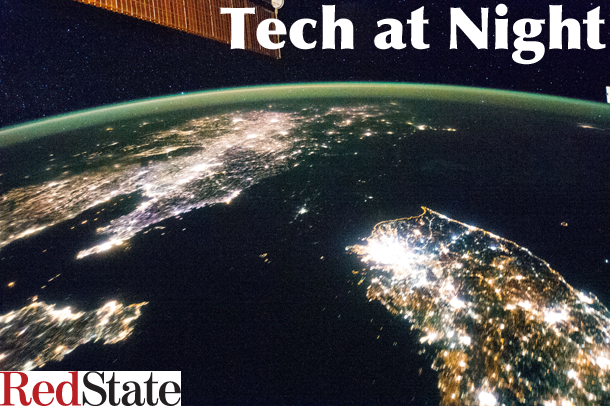 Edward Snowden is in full propaganda mode for Vladimir Putin, basically becoming Putin's puppet. I'm sure he's enjoying his award nominations while his patron state terrorizes women.
Barack Obama showed weakness when he even floated the possibility that America would turn our control of ICANN over to other countries. Down in Brazil they're all over that idea (the anarchists are claiming they want a non-governmental control, but look, in a world with Russia and China, and even the EU countries like Germany having 'national champions', that's not happening). India's game, too. Republicans, and heck it'd help if Democrats did it to, must signal that the next President will not let this happen.
Continue reading »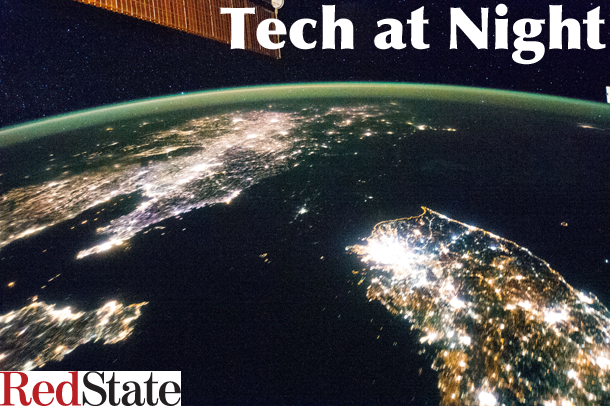 FCC Commissioner Mike O'Rielly makes a great point about how to approach FCC and Communications Act reform. Assume regulators will abuse it and write defensively.
Yet another Tor child pornography ring has been caught, so why exactly should I cry if Tor users are claiming Apple is ignoring problems? These guys are ignoring the critical problem of serious crimes on their network, after all.
Continue reading »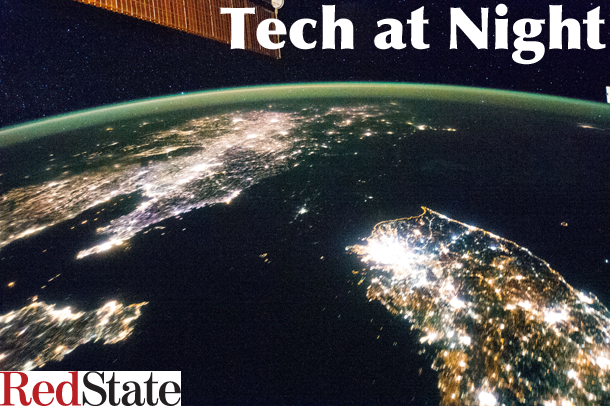 DOJ is coming after human trafficking coordinated online. But don't worry guys, all the drug dealers on Silk Road who get people hooked aren't to blame at all, except that a lot of the victims of human trafficking get sucked into it via drug addiction. Let alone all the direct human trafficking done via Tor with Bitcoin.
In 1997 I attended a speech by Warren Buffett. One thing I've always remembered from it, was how he explained he prefers to invest in businesses he understands, like Coca Cola. Buffett staying away from Bitcoin doesn't surprise me a bit. I doubt he does understand it, but at the same time the outrage by the Bitcoin ideologues is delicious. I guess it beats continued sobbing over all the exchanges that keep dying.
Continue reading »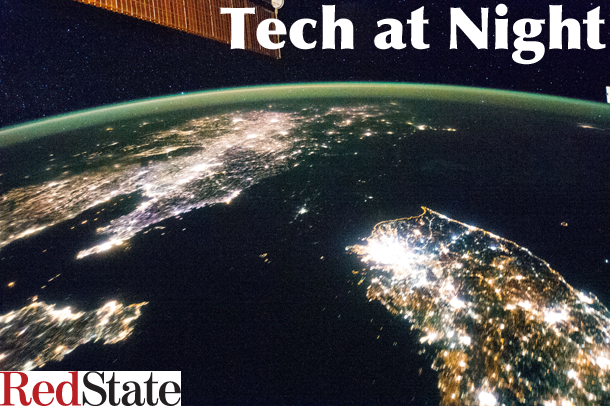 Sometimes the cronys win, sometimes the cronys lose. They're reportedly winning on STELA, the bill that scared entrenched, well-connected TV broadcasters because it as going to make them compete for cable dollars in a way that they never have had to in 70s-era winners-and-losers regulations. It's still likely a good bill, but just not the pro-market bill it could have been.
The good news is the cronys are reportedly losing in Colorado, as entrenched taxi services are feeling the threat from new, innovative competitors. Let the customers decide, not government.
Continue reading »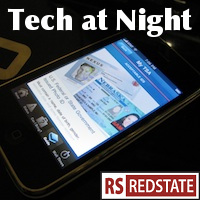 It's very interesting how effective Edward Snowden's pro-Russian propaganda has been in some countries. In some countries WhatsApp is being fled in favor of a Russian app. I guess the world is more worried about NSA than "gay rights" or political prisoners, eh? That's an effective scam, right there.
Netflix uses a lot of bandwidth, and if they start broadcasting 4k movies, then that amount is going to go up. It's a lot of one-way bandwidth, too. There's no interchange of data going to and from users. It's all being piped out. So the traditional concept of 'peering' where two Internet companies connect for free to send data both ways, really doesn't make sense. Thus, Netflix is owning up and making deals to cover that bandwidth. More deals are likely coming. This is good news, as it means realistic investments in Internet infrastructure to make sure we all have enough room for the data we download. The fact that the Net Neuties are shrieking hysterically about this just proves what I was saying all along: Net Neutrality was all about trying to socialize the Internet.
Continue reading »