On March 3, 2014, in General, by Neil Stevens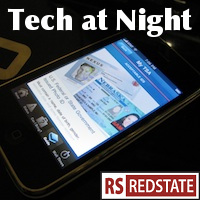 Remember during the height of the Edward Snowden media frenzy, how his defenders would dutifully parrot every word RT said about him? Here's your great Snowden defender now. RT and Snowden are the enemies of liberty, peace, and the United States of America.
Bitcoin is the fantasy tool of ideologues, the 21st century version of Goldbuggery, but there turns out to be a group even more ridiculous than the Bitcoin zealots: TSA agents.
Continue reading »