On March 10, 2014, in General, by Neil Stevens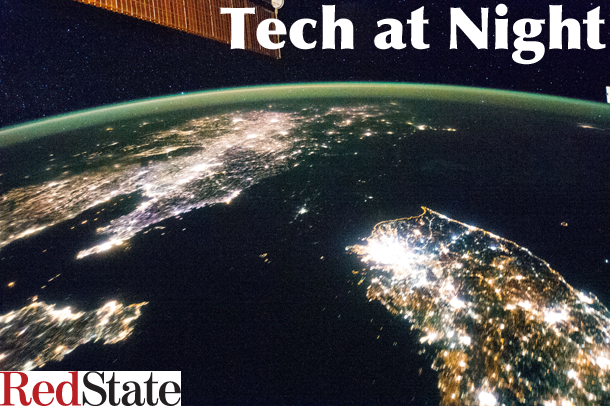 So the anti-American hate rally SXSW (in crony Democrat-run Austin) is on, though apparently some patriots haven't gotten the message and keep going anyway. Edward Snowden stands in Russia ruled by authoritarian Vladimir Putin, and as Putin's tanks roll into Ukraine followed by cyberwar against all who speak out against it, Snowden claims the NSA is the one attacking the Internet. I see he's bucking for the job as the new RT America host.
And then they also let fugitive rapist (and co-conspirator with convicted spy Bradley Manning) Julian Assange speak, from his spot in the embassy of Ecuador, a country ruled for years by a leftist President and a regime conducting routine human rights violations. He made no apology for his rape, and promises more propaganda against America.
Continue reading »