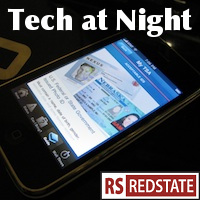 Crime in Bitcoin is big money. $28.5 million more worth if Bitcoins have been taken from the Silk Road racket. Other things are big money in Bitcoin too, such as those on Reddit who are paying young women to take their clothes off and put the video on the Internet, a great personal risk to themselves.
It's no wonder Bitcoin people are trying to run offshore to countries like China hostile to liberty and the rule of law, even as they try to hide their tracks accessing US markets with conspiracies like Tor.
It's also no wonder the anarchists have seized upon recent events to try to demonize the NSA.
Continue reading »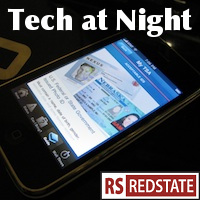 Is it still a likely coincidence when all these stories at once come out pushing this topic of spending money to give schoolkids access to the dangerous, adult Internet? Or is somebody funding this drive?
Manning confessies to being a spy and a traitor. I wish we could just force choke him.
Bad news: New Zealand is arming manatees. Seriously though, if Kim Dotcom wants to fight his prosecution, he should turn himself in, instead of continuing his crimes in New Zealand.
Continue reading »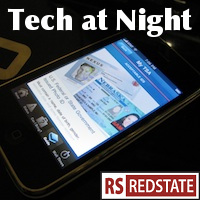 Good evening. Or Good morning on the East Coast, as it's unfortunately approaching 5am there as I start tonight's edition. A big story is that the House Judiciary Committee will get into the game of watching the FCC, following in the footsteps of the Energy and Commerce, and Oversight committees. Commissioner Robert McDowell and Chairman Julius Genachowski are among those set to testify before Bob Goodlatte's Competition subcommittee. I'm somewhat troubled by this, because Goodlatte seems to be looking for a government solution to a non-existent problem.
Hopefully Commissioner McDowell will set Goodlatte straight that we need a hands-off approach to the Internet, not creative reasons to increase regulation of a critical center of growth for our economy.
Continue reading »