On September 18, 2013, in General, by Neil Stevens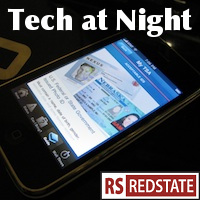 Why on Earth would we need Do Not Track legislation when many forms of tracking would be hard to define, but also when Tracker #1 is as popular as ever? This is yet another example where privacy is being treated as a morality issue, where legislators are scolding the public.
I mean look. Microsoft talked about making Do Not Track the default setting, but the public didn't care. Only advertisers did.
It's kind of hard to have a rational debate about Net Neutrality when the radical left keeps lying, and lying, and lying. They have to demonize Verizon because they don't have the facts or the law on their side.
Continue reading »