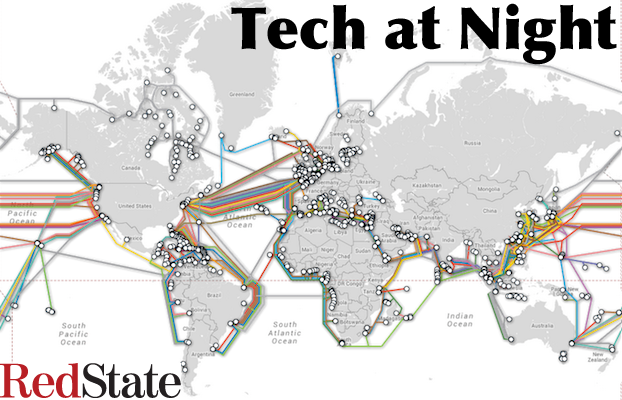 According to the government, if they think you're breaking the law, they have the authority to break into your servers. Given the possibility of errors, combined with the tendency of third parties to gather data which could help, this puts private citizens online in a tricky spot.
Now, don't get me wrong, I'm not sympathetic to the Silk Road scum, and I'm inclined to look the other way when an anarchist gets stomped by the state.
However, Google is right that it's government's fault that there's a new push for encryption online.
Even if you support NSA's role online, a government that is not transparent while actively searching people's data, is a good reason to keep your data encrypted. Governments make mistakes, and data gets leaked. Just look at Bradley Manning's case, or Edward Snowden's.
Should our data be at the mercy of anarchists, traitors, and opportunists? No, we have the right to secure our data. And government has no business telling us they need special access. Democrats have wanted that since the Clinton era, with the Clipper program of so-called Escrowed Encryption (where you can encrypt your data, but government can always decrypt it), but it's never had any popular support. Rightfully not.
---
If Belkin can't even keep routers running, why would anyone trust the Internet of Things?
There's no such thing as a 'light' or 'forbearance' version of Title II Reclassification, which would cause the Internet to be regulated by the FCC like the phone system. 1930s regulation for 2010s technology.
Net Neutrality violations are a myth, finds the European Commission, after spending a year trying to gin up justification for government control of the Internet.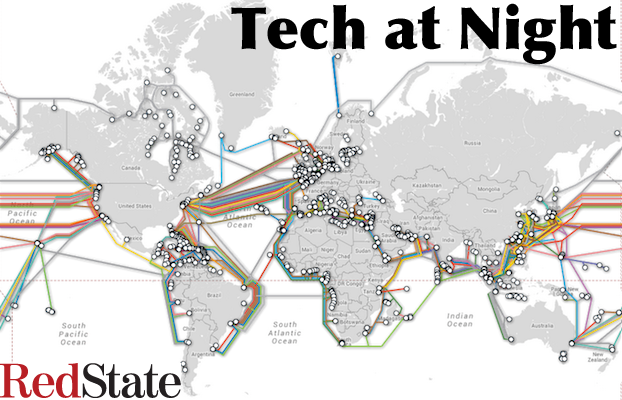 We need the NSA. I know the new hotness is following after Rand Paul's inane blathering, and finding reasons to complain about the NSA. But rather than old and busted, the NSA is actually an important thing to have and to defend.
Continue reading »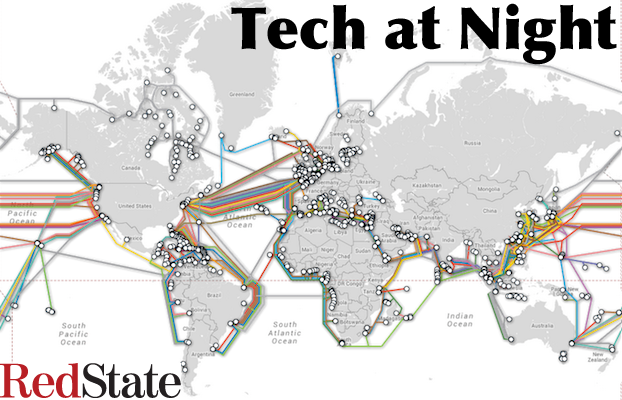 Make sure to send me ideas on topics to take apart, folks. I've hit a number of important topics, but I don't always know what needs explaining. I'd like to think I'm a little better than this than the anti-Israel bigots at Vox, so feel free to leave comment suggesting topics to go over.
But tonight I'll post a simple reminder: Government is bad at Internet, and should leave well enough alone.
Continue reading »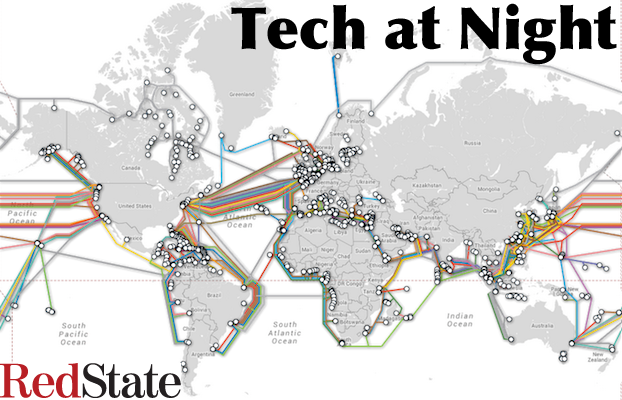 I know, I'm late again. Turns out after being sick my body's just been exhausted recovering. We'll be better off next week.
Ajit Pai came to RedState on Friday to tell us about the Zapple Doctrine was being used by the FCC to stifle freedom of speech, specifically to try to hinder Scott Walker. The Zapple Doctrine is now dead, but we need to check the FCC to keep it from returning.
Broadcasters also want to check the FCC but they're going to the courts, the same way ISPs had to over Net Neutrality.
And House Republicans are hard at work to shut Net Neutrality down again, after the courts already had to slap it down twice before.
Continue reading »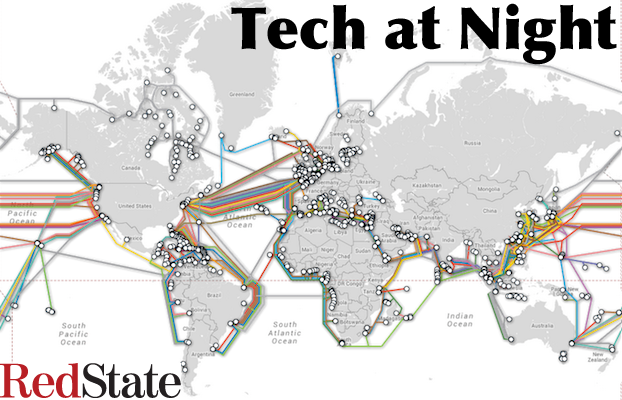 We missed Tech on Monday because of Memorial Day, but I was sick anyway so it wasn't happening. Still getting over my cold though, so this tech is about 2 hours late.
Here's your periodic reminder that kids and teenagers shouldn't be online unsupervised. Adult sexual predators are actively hunting them to take advantage of them.
Keeping data Internet-accessible is inherently dangerous to your privacy. Internet security is spotty but still users don't actually quit services that gather their data, as their outrage is always short lived. People want convenience and innovation so I reject calls for bigger government to try to use FTC to enforce a privacy few actually want.
Continue reading »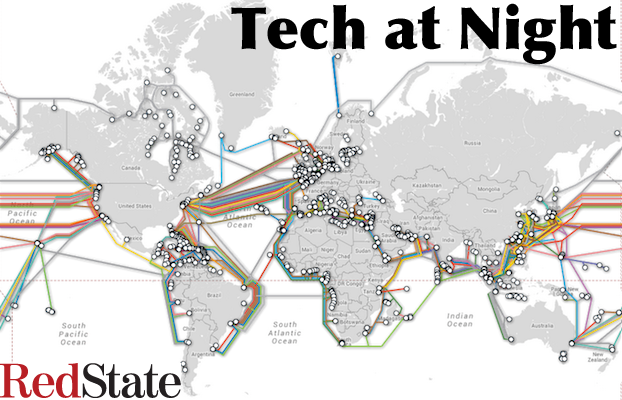 So the House ended up passing the (originally anti-NSA, pro-Russian-and-Chinese) "USA Freedom Act". But fortunately the radicals are mad about it because of the compromises needed to win enough votes to pass it. This is a rare case where I hope the Senate follows its usual pattern and refuses to pass a House bill.
Write it down, though: I agree with Senators Rockefeller, McCain, and Coburn. We need to go after foreign attacks on American companies, and inform the private sector about probable threats. So I support the Deter Cyber Theft Act, as far as I can tell. Naturally China responds to this by playing off of the Edward Snowden propaganda, but we must not be deterred ourselves.
Continue reading »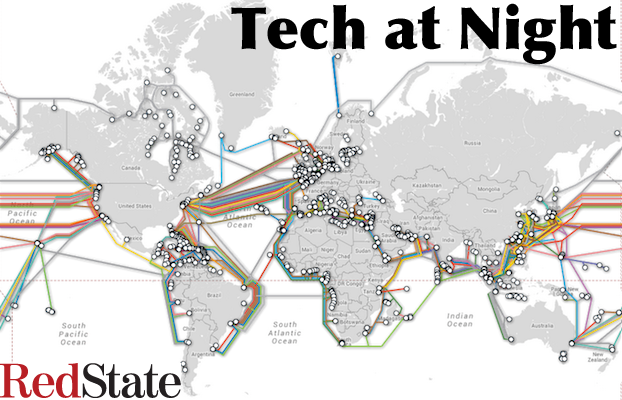 Is he still going on about Net Neutrality? Yup, the Notice of Proposed Rule Making (NPRM) was just the beginning of this dance. They don't seem to understand that it's a bad idea that's run its course. I mean, even the radicals as they stretch to come up with excuses to do it, can't even get their stories straight. They whine about fast lanes, they whine about Comcast giving "free" bandwidth to Comcast video users, but they also call for Internet to be regulated under Title II of the Communications Act, which would allow the fast lanes they claim to hate.
We need to deregulate, as Bill Clinton, Al Gore, and Newt Gingrich intended with the Telecommunications Act. Tom Wheeler and the FCC need to be told this, and we ought to pass legislation to enforce it. Every time we pass one new regulation picking a winner and a loser, we create two paid lobbyists in DC: one from the winner to protect what he got, and one from the loser to get something else to make up for it. That's why Netflix is screaming, because they want to be a winner and that's also why Marsha Blackburn is calling them free riders. No more winners and losers. Deregulate now.
Continue reading »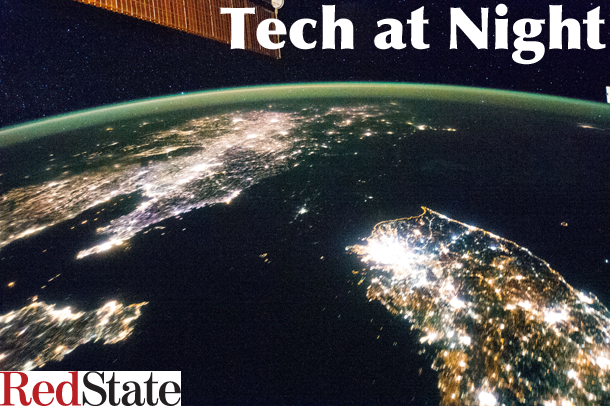 So even as Democrats try to distract from critical oversight issues by making angry noises about AT&T and DirecTV, Republicans aren't taking the bait and instead are applying proper oversight to the FCC. Because you see, while the radicals make false anti-"fast lane" arguments for their Title II Reclassification alternative, FCC Chairman Tom Wheeler's Zombie Net Neutrality is still a power grab. It's a power grab that the Democrat-run press is colluding to allow, buddy-buddy with pro-Net Neutrality corporate lobbyists such as Google's.
Continue reading »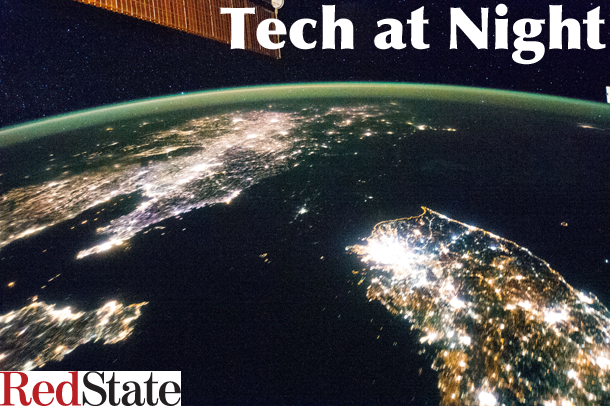 I asked back in February of last year, which seems like forever ago, whether Google would end up remaining a left-wing outfit. As it turns out, they're joining the Occupy radical left claiming the Obama administration's new Net Neutrality plans don't go far enough. These radicals are flipping out because they won't be happy until we get single payer Internet. So whether the left shoots down Chairman Tom Wheeler's vote on Net Neutrality 3.0 remains to be seen.
Will the Obama FCC dance to the tune set by the furthest left wing of the President's party, in an election year where the electorate is going to be much further to the right than the one that re-elected the President?
Continue reading »