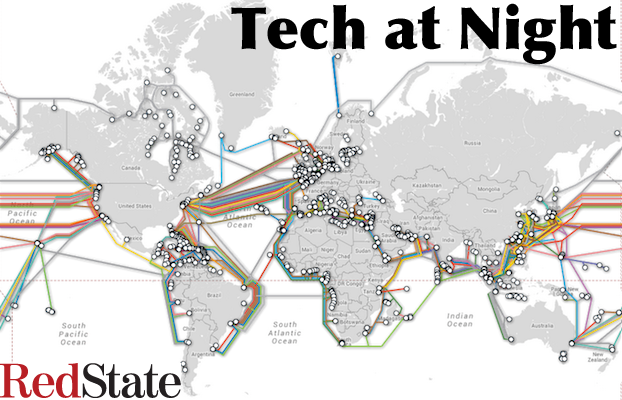 We need the NSA. I know the new hotness is following after Rand Paul's inane blathering, and finding reasons to complain about the NSA. But rather than old and busted, the NSA is actually an important thing to have and to defend.
Whether you like it or not, other countries are not going to disarm unilaterally. Russia is on the offense, as is China. And while FBI is suitable for prosecuting ordinary crime, because criminals often make mistakes, state actors could get more sophisticated.
Because sure, a bunch of drugged up Silk Road guys blew it when creating their Tor network, but do we think Kremlin-based attackers or People's Liberation Army hackers will make a mistake that big?
Like it or not, national defense is a legitimate role of government, and NSA is part of that.
---
The myths of Net Neutrality are getting exposed, which is why the Net Neuties are having to engineer fake crises in order to drum up support for their cause.
I love sticking it to freeloader culture.
Tweet