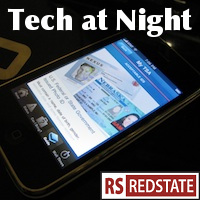 So while there have been a number of genuine online attacks lately against the Senate, the CIA, PBS, Bioware, and more, the headlines have been full of reports of aftershocks. What seems to be going on is that existing account credentials leaked from previous attacks are being plugged into other sites, including Paypal.
Anyone who reuses passwords is vulnerable to these secondary attacks. Be careful out there.
These punks are overreaching though. Now the NSA is getting involved. These guys had a mission in life to track down and make life tough for Soviet spies. These no-life kiddies don't have a chance.
Continue reading »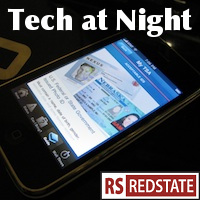 Even as Mary Bono Mack and Republicans fiddle with the pointless SAFE Data act that won't actually do anything to prevent or even to deter online crime, the Internet burns with a string of further attacks. The Senate was hit twice, and the CIA was hit as well.
I thought we were the party that likes to solve crime by putting the criminals in jail? Why don't we drop this reporting theater and get back to catching criminals blackmailing the US government and private enterprise?
Seriously? We want to jail kids who upload music to YouTube, and create a Communist China-style Internet censorship blacklist, but we're blaming the victims of online attacks?
Continue reading »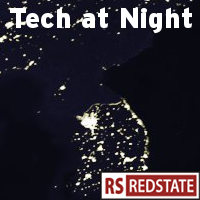 Tonight, we start with a longer note that requires some setup, so bear with me as I break from the usual format for a moment.
–––
The FCC's attempt to reclassify broadband as if it were a telephone service had already encountered opposition from a strong, bipartisan majority of Congress – not to mention usually Democratic allies like the AFL-CIO, CWA, IBEW, LULAC, MMTC, NAACP, Urban League and Sierra Club.
It is increasingly becoming a question of whether the FCC really wants to pick a Title II fight in the Courts, another with Democratic coalition members and yet another with Congress. That kind of path has the potential to be lose-lose-lose for the FCC and for Democrats.
But another story that emerged last week may be the most interesting fight of all.
Continue reading »