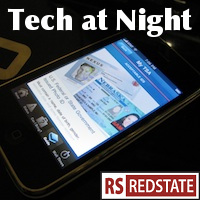 So while there have been a number of genuine online attacks lately against the Senate, the CIA, PBS, Bioware, and more, the headlines have been full of reports of aftershocks. What seems to be going on is that existing account credentials leaked from previous attacks are being plugged into other sites, including Paypal.
Anyone who reuses passwords is vulnerable to these secondary attacks. Be careful out there.
These punks are overreaching though. Now the NSA is getting involved. These guys had a mission in life to track down and make life tough for Soviet spies. These no-life kiddies don't have a chance.
Continue reading »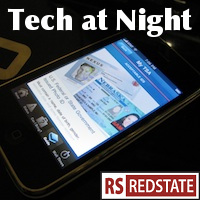 I am so sick of California. While it's good that the "privacy" bill didn't make it out of the Senate, it's not so good that the Amazon tax is going on to the Senate. Texas: Don't be like us. Defeat your Amazon tax in SB 1.
And the hacks go on: Anonymous attacks.. Iran?, its apparent offshoot lulzsec attacked PBS and Sony, but leaves itself open to law enforcement action? And yet, somehow, our elected officials think the victims are the people to be grilling. I can't think of a metaphor that doesn't overstate the situation some, so I'll be direct: finding fault with the victims is what we need to do only after we've exhausted our options related to frogmarching the attackers.
One question though: Why isn't the House talking to RSA, after the breakin it suffered not too long ago? Is SecurID broken wider open than the Congress wants known publicly?
Continue reading »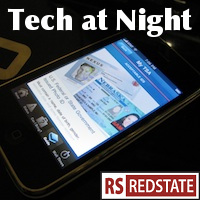 I'm back. CPAC week came and went. Then another week came and went after the horrible cold I got at CPAC. But now I'm healthy again and it's time to start catching up. Though there's no way I'm going to post on every tidbit I've run across in the last two weeks, I can try to hit the highlights.
And let's start with the fact that the Internet Kill Switch is back under a new name. Susan Collins and Joe Lieberman have reintroduced the bill under a new name. They think if they put freedom in the name that we'll ignore the problems inherent in giving the President emergency powers to wage economic war on America. The Internet Kill Switch is a broken idea. We don't let the President close supermarkets nationwide if one butcher in one city has an e. coli outbreak. We can't apply the same overreaction online.
Continue reading »