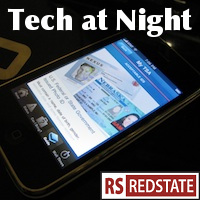 Privacy? You want privacy in the digital age? Start by repealing campaign finance laws before you wag your socialist finger at the private sector.
Al Qaeda also denied 9/11 involvement at first, but we knew the truth. Also, how can Anonymous deny involvement in an attack when they claim to be unorganized? It's these slipups that let us know the truth about them: they're an organized online terror and crime group.
To paraphraze the fictionalized Wyatt Earp: "I see a Guy Fawkes mask, I kill the man wearing it."
Continue reading »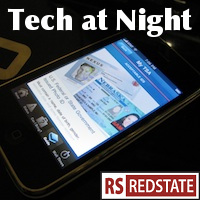 FCC overreach doesn't seem like it should be a new topic, but it actually is. Consider that the FCC is threatening to get into cybersecurity which is interesting since the Congress is working on it. FCC wants to get into campaign finance regulation. And it's unclear whether the FCC would enforce White House calls for new privacy regulations.
The runaway FCC to me is the biggest reason to fear UN regulation of the Internet. A treaty would give the Barack Obama FCC an excuse.
Continue reading »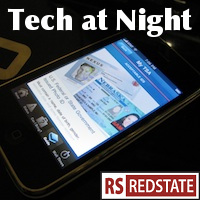 So while there have been a number of genuine online attacks lately against the Senate, the CIA, PBS, Bioware, and more, the headlines have been full of reports of aftershocks. What seems to be going on is that existing account credentials leaked from previous attacks are being plugged into other sites, including Paypal.
Anyone who reuses passwords is vulnerable to these secondary attacks. Be careful out there.
These punks are overreaching though. Now the NSA is getting involved. These guys had a mission in life to track down and make life tough for Soviet spies. These no-life kiddies don't have a chance.
Continue reading »