We're still in wait and see mode on what the Obama administration will try with respect to cybersecurity, but of course they'll use every news event as justification. Here's the problem though: Attacks like the Iranian attack on Saudi Arabia prove that businesses must use best practices, but government regulation will only hinder industry from keeping up with the latest. Regulation is too slow. Government is too restrictive, and not accountable enough.
Of course the President himself continues to try to make the pitch, but in the end I agree with Eric Cantor. The administration wants unchecked power, and Cybersecurity is the next buzzword after Net Neutrality that is being used as an excuse. Cantor calls it the 'imperial presidency.'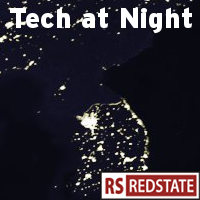 Tonight, we start with a longer note that requires some setup, so bear with me as I break from the usual format for a moment.
–––
The FCC's attempt to reclassify broadband as if it were a telephone service had already encountered opposition from a strong, bipartisan majority of Congress – not to mention usually Democratic allies like the AFL-CIO, CWA, IBEW, LULAC, MMTC, NAACP, Urban League and Sierra Club.
It is increasingly becoming a question of whether the FCC really wants to pick a Title II fight in the Courts, another with Democratic coalition members and yet another with Congress. That kind of path has the potential to be lose-lose-lose for the FCC and for Democrats.
But another story that emerged last week may be the most interesting fight of all.
Continue reading »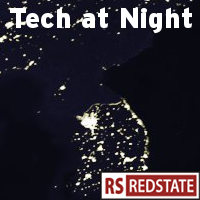 Good evening. It's going to be short tonight, because I don't actually have anything new to say about G—– or F— P—- tonight, as against freedom as they both are.
But I will say this about Net Neutrality: competition from new technology is the way out of any problems we have with the ISP monopolies and duopolies that state and local regulators cram down our throats. It's not theoretical, either: Sprint is deploying 4G WiMAX service over more and more of the country.
Technology, not Net Neutrality regulation, is what we need.
Continue reading »