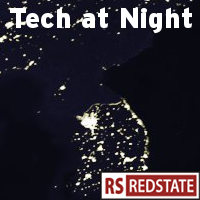 Good evening. It's going to be short tonight, because I don't actually have anything new to say about G—– or F— P—- tonight, as against freedom as they both are.
But I will say this about Net Neutrality: competition from new technology is the way out of any problems we have with the ISP monopolies and duopolies that state and local regulators cram down our throats. It's not theoretical, either: Sprint is deploying 4G WiMAX service over more and more of the country.
Technology, not Net Neutrality regulation, is what we need.
Continue reading »