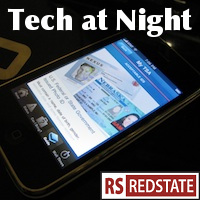 November 20. That's the day the Obama administration has chosen to regulate the Internet after what even The Hill calls "a partisan vote" at the FCC to pass the Net Neutrality regulations. I'm hoping Verizon and/or MetroPCS will sue and win a stay before that date, though I don't know how likely that is for a court to act that strongly.
I've said much about the House and its strong opposition to Barack Obama's regulatory overreach, but Senators are unhappy as well. Kay Bailey Hutchison is ready to fight. It looks like she will push to get the Senate to go forward with using the Congressional Review Act, as the House already did, to repeal Net Neutrality.
Continue reading »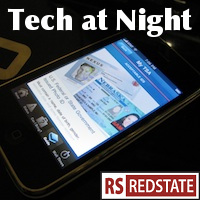 Remember when the Communication Workers of America backed Net Neutrality in the mildest way possible, despite the fact that it risked killing CWA jobs? Well here's their payoff: CWA is all-in for the Internet Tax.
Of course, the left isn't calling it the Internet Tax. Instead it's "Universal Service Fund reform," by which they mean finding a way to get more money into the so-called Universal Service Fund for rural phone access, then spend that money on state-run Internet access. How will they get that money? With "contributions" of course, by which FCC Chairman Julius Genachowski actually means USF taxes.
Continue reading »