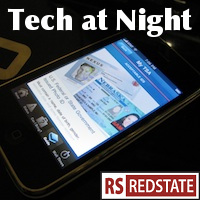 Surprise:Obama's cybersecurity plans don't actually fix anything, they just expand government. And yet the administration shamelessly attempts to use the crisis of storm Sandy to try to achieve this end.
At this point the administration's cybersecurity efforts are as delusional and straw-grasping as its global warming efforts. Though what's sad is that unlike global warming, there actually is a kernel of truth there that we as a nation could be acting on, but Obama is distracting us with his attempts to expand government.
Continue reading »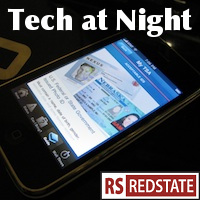 Remember when the Communication Workers of America backed Net Neutrality in the mildest way possible, despite the fact that it risked killing CWA jobs? Well here's their payoff: CWA is all-in for the Internet Tax.
Of course, the left isn't calling it the Internet Tax. Instead it's "Universal Service Fund reform," by which they mean finding a way to get more money into the so-called Universal Service Fund for rural phone access, then spend that money on state-run Internet access. How will they get that money? With "contributions" of course, by which FCC Chairman Julius Genachowski actually means USF taxes.
Continue reading »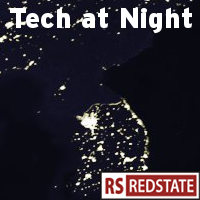 Yes, I'm sorry. When I found out yesterday morning that it was Labor Day, I did shift gears and relax a bit. By the evening I was treating it like a weekend and forgot all about Monday's Tech at Night. So we're making it a Tuesday morning Tech in the Morning instead.
Let's get started with what happens when you let government regulate: they begin to ban things over their content. Yes, The DSCC is sending lawyers after the book Young Guns. Or at least, the Democrats are trying to ban the promotion of the book, which effectively amounts to banning any mass-produced book of this nature, because you can't afford to publish a book without making sure it sells.
Just imagine what they'd do online once we gave them regulatory power there.
Continue reading »