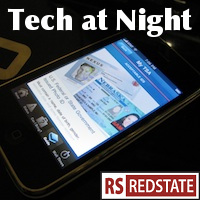 Surprise:Obama's cybersecurity plans don't actually fix anything, they just expand government. And yet the administration shamelessly attempts to use the crisis of storm Sandy to try to achieve this end.
At this point the administration's cybersecurity efforts are as delusional and straw-grasping as its global warming efforts. Though what's sad is that unlike global warming, there actually is a kernel of truth there that we as a nation could be acting on, but Obama is distracting us with his attempts to expand government.
Continue reading »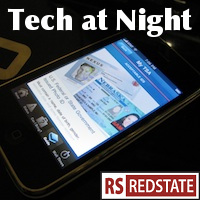 Internet access is not a human right. It's not me saying that, either. It's Vint Cerf, Google's Internet Evangelist.
ESA May be backing SOPA, but we're seeing developers themselves such as Curt Schilling's 38 Studios come out against it. But support for the OPEN Act is growing, as it protects American rights without trying to censor the Internet or impose destructive burdens on Americans online.
Defeat SOPA. Pass OPEN. Everyone wins. Even if the RIAA and MPAA think they'd benefit from government picking winners and losers.
Continue reading »