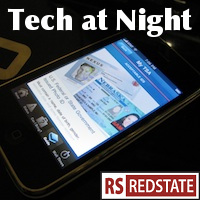 Lamar Smith, Chairman of the House Judiciary Committee, is using his committee to further his bill, SOPA. SOPA is very bad. It threatens due process and prior restraint of speech as it censors the Internet, and risks putting Internet-based business out of business.
Darrell Issa is leading House efforts to oppose SOPA. He's on the Judiciary Committee, but he's not in charge. However he does head the Oversight Committee. So guess what? Oversight is looking into the effects of DNS filtering, which is one of the more egregious provisions of SOPA. Nice play, Mr. Issa.
I love it when a conservative gets clever, because I hate that Republicans are looking to give more tools to the already out of control Obama regulators.
Continue reading »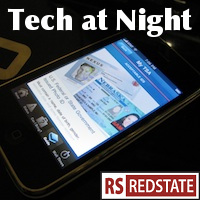 Internet access is not a human right. It's not me saying that, either. It's Vint Cerf, Google's Internet Evangelist.
ESA May be backing SOPA, but we're seeing developers themselves such as Curt Schilling's 38 Studios come out against it. But support for the OPEN Act is growing, as it protects American rights without trying to censor the Internet or impose destructive burdens on Americans online.
Defeat SOPA. Pass OPEN. Everyone wins. Even if the RIAA and MPAA think they'd benefit from government picking winners and losers.
Continue reading »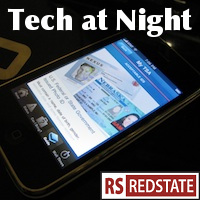 This is one of those weeks when all the important stuff happens at once, and there's much to cover. I'll start with the big national story. As I previously covered, The Eric Holder/Barack Obama Justice Department is coming after AT&T, using its own odd brand of economics to claim that the merger with T-Mobile would make the wireless market less competitive. When in fact, as history has shown with deals like Sprint/Nextel, prices are only going to come down as the market gets more competitive.
But, nonsensical as it is, the Obama administration is pressing on with the same tired thinking that gave us zero net job creation last month, and downward revisions in prior months. So let's sweep around and look at what's going on, what others are saying both about the news and about the prognosis, beyond the Culture of Corruption aspect I already covered.
Continue reading »