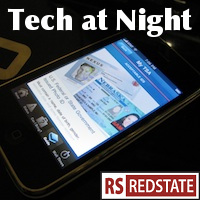 It's been a week, hasn't it? It turns out the night I last did Tech, I pushed it way too hard, and my illness stuck with me another week. But we're better now.
For what it's worth, Steny Hoyer doesn't see the Trans-Pacific Partnership passing anytime soon. I'm all for free trade, but TPP seems to be going far beyond trade, and becoming a grab bag of special interest provisions, and so I'm fine with giving it a lot of scrutiny.
As I've said before, the key to fixing patents is to remove the incentive the USPTO has to give out too many. So I'm glad the House rejected Democrat plans to reinforce USPTO getting funding that way. We must not let the office keep the feeas it collects anymore.
Continue reading »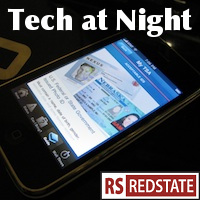 WCITLeaks having some success, possibly, as WCIT itself starts talking about openness. When even pro-Internet-regulation folks oppose UN or ITU regulation of the Internet, it needs sunshine for public evaluation.
Mary Bono Mack's response is the right one: oppose all government meddling, not just the UN or ITU.
Continue reading »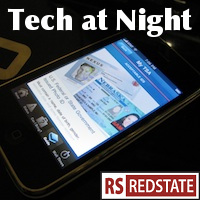 Yup, CISPA is still the top story. It will improve our security, which matters in an age of Chinese and Anarchist Internet attacks. And unlike Lieberman-Collins, Which is the bill being pushed in the Senate, no government power grab is involved.
So the House is right to challenge the President's push for Lieberman-Collins. Lungren's PRECISE Act is another bill that would create no new regulations. That's the kind of approach we need. Remove impediments to greater security. No micromanagement.
Continue reading »