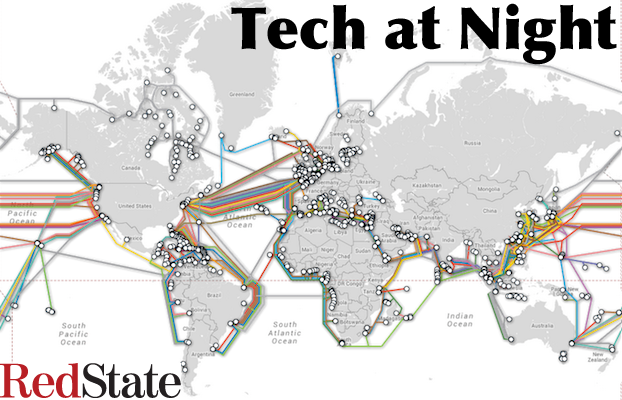 So, online gambling. Right now there are two major pushes going on to get new legislation related to online gambling. Neither is a small government position, and I oppose them both. The current law as it stands isn't bad. It could be better, but either plan out there right now would make things worse.
To summarize, the two plans out there are both masquerading as right-wing positions, however one turns out to be a classic big government picking of winners and losers, and the other is big regulatory government masquerading as libertarianism. We must pass neither.
Continue reading »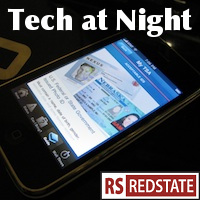 It's been a week, hasn't it? It turns out the night I last did Tech, I pushed it way too hard, and my illness stuck with me another week. But we're better now.
For what it's worth, Steny Hoyer doesn't see the Trans-Pacific Partnership passing anytime soon. I'm all for free trade, but TPP seems to be going far beyond trade, and becoming a grab bag of special interest provisions, and so I'm fine with giving it a lot of scrutiny.
As I've said before, the key to fixing patents is to remove the incentive the USPTO has to give out too many. So I'm glad the House rejected Democrat plans to reinforce USPTO getting funding that way. We must not let the office keep the feeas it collects anymore.
Continue reading »