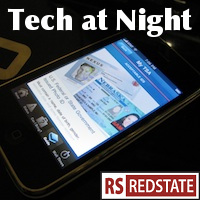 So the top story this week is going to be the AT&T acquisition of T-Mobile USA. There's a lot being said about it, about unions, about competition, but the story I'm seeing emerging is that this deal is about spectrum. AT&T sees in T-Mobile a way to get the spectrum it needs going forward. In fact, even power grabbing FCC Chairman Julius Genachowski said to the CTIA that this is an issue:
If we do nothing in the face of the looming spectrum crunch, many consumers will face higher prices – as the market is forced to respond to supply and demand – and frustrating service – connections that drop, apps that run unreliably or too slowly.
So not only is T-Mobile a sensible purchase for AT&T in the short run, due to their use of similar technology, but in the long run this is the kind of purchase AT&T may need to be able to compete with Verizon. Verizon, of course, already got more spectrum when it bought the C Block of old television spectrum in 2008.
So if we want competition now and in the future, we need to let the deal happen.
Continue reading »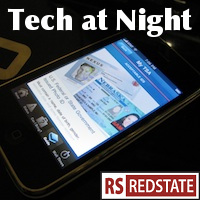 Net Neutrality is taking a real pounding this week. The Heritage Foundation has come out shooting, calling for a major rollback in the FCC's authority, including repealing Net Neutrality legislatively. Also, The US Chamber of Commerce is calling upon the FCC to be held to the President's standards for regulatory review, which would certainly put Net Neutrality at risk.
But its supporters press on. Even as GoGo Inflight Internet offers non-neutral Free Facebook access (just wait until the radicals start telling us that free stuff is bad!), Andrew McLaughlin says the Egypt situation proves the need for state control of the Internet through Net Neutrality. Try to figure that one out. I sure hope Vint Cerf didn't feed him that line. He has a reputation.
Continue reading »