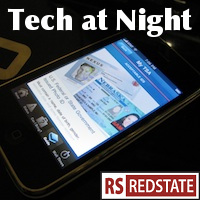 Senate Republicans have decided to take Harry Reid at his word that Republicans will have the opportunity to amend the Lieberman-Collins cybersecurity bill. So, many Republicans voted for advancing the bill, which passed 84-11.
And oh boy it needs amending. Who are you going to believe? For it is Barack Obama. Against have been Kay Bailey Hutchison, John McCain, Marco Rubio, Ron Johnson, Heritage, and IBM.
Privacy is a red herring. The problems are in the mandates and power grabs. So if this bill isn't effectively amended into SECURE IT, they must vote no on passage.
Continue reading »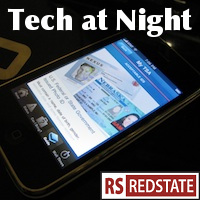 Nothing in this post shall be construed to impose a belief that Lamar Smith would round up every American into MPAA-run detention centers if Chris Dodd suggested it would be good for big business.
Does that sound like a stupid way to begin a post, and does it suggest that I'm about to say the opposite? Well, that's how the Manager's Amendment version of SOPA starts off, claiming that no matter what the bill says, it's not a prior restraint on free speech.
Of course, restrictions of results provided by Internet Search Engines amount to just that: prior restraint of their free expression of future results. Google and others, under SOPA, are told what they can or can't publish before they publish it.
Kill. The. Bill.
Continue reading »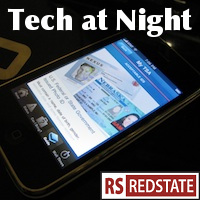 Net Neutrality is taking a real pounding this week. The Heritage Foundation has come out shooting, calling for a major rollback in the FCC's authority, including repealing Net Neutrality legislatively. Also, The US Chamber of Commerce is calling upon the FCC to be held to the President's standards for regulatory review, which would certainly put Net Neutrality at risk.
But its supporters press on. Even as GoGo Inflight Internet offers non-neutral Free Facebook access (just wait until the radicals start telling us that free stuff is bad!), Andrew McLaughlin says the Egypt situation proves the need for state control of the Internet through Net Neutrality. Try to figure that one out. I sure hope Vint Cerf didn't feed him that line. He has a reputation.
Continue reading »