On October 22, 2012, in General, by Neil Stevens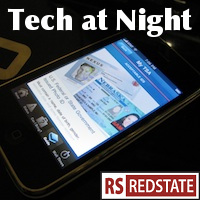 Haven't heard about the Cybersecurity Executive Order in a while. Maybe they're getting talked out of it at the Obama White House? Or maybe they're hoping to sneak it in just before Romney is inaugurated?
Meanwhile, FTC locks down yet another firm under consent decree, in this case Compete.com. Regulating the world beyond statutory authority through the back door. That's what the consent decree era means.
Continue reading »
On March 28, 2011, in General, by Neil Stevens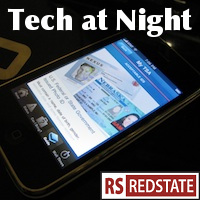 Remember when I seemed to write about Net Neutrality four times a week, which was really something when I was only posting three times? Well, the AT&T/T-Mobile deal is probably going to get that much discussion for now.
Of course there's nothing new yet. Discussion is all there is until government actually starts acting. My job is to find the interesting discussion, I suppose. So let's start with Douglas Holtz-Eakin at NRO, who makes very well the key thing we all must remember when it comes to the wireless market: size isn't what matters. Competition matters. And as I've been saying from the start, taking the sick man in T-Mobile and combining him with the #2 firm only helps competition by putting pressure on the high-flying, LTE-deploying #1 Verizon.
Continue reading »
On March 25, 2011, in General, by Neil Stevens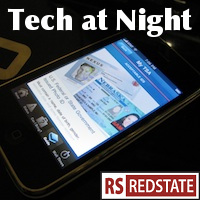 After that flurry of activity online, we seem be having a bit of a slow Friday. It's no wonder: we have a long fight ahead with respect to the AT&T/T-Mobile deal, a process that Mike Wendy calls Legalized Extortion. And when property rights are made contingent on acceptance of a goverment-dictated consent degree, it's hard to argue with the thrust of Wendy's point.
Scary thought for all users of SecurID, after the RSA breakin: What if SecurID has a backdoor? If it does, then there could be real danger ahead for all its users.
Continue reading »