On October 22, 2012, in General, by Neil Stevens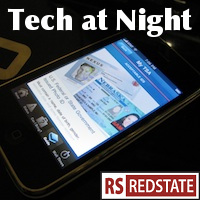 Haven't heard about the Cybersecurity Executive Order in a while. Maybe they're getting talked out of it at the Obama White House? Or maybe they're hoping to sneak it in just before Romney is inaugurated?
Meanwhile, FTC locks down yet another firm under consent decree, in this case Compete.com. Regulating the world beyond statutory authority through the back door. That's what the consent decree era means.
Continue reading »