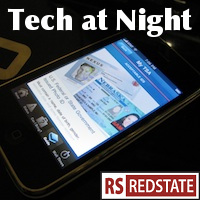 Why Mitt Romney must win the election: Dianne Feinstein is urging Barack Obama to defy the Congress, which refused to pass the Lieberman-Collins Cybersecurity Act, and rule by decree on the matter.
And I know it's a lot of inside baseball, some of the details of which I'm not entirely up on, but the FCC has been making hay before the election, and it's not even pretending to make sense. Much as I've previously noted the left-wing advocacy groups do, the FCC uses whatever argument it must for the immediate issue at hand. Consistency across issues is not required.
Continue reading »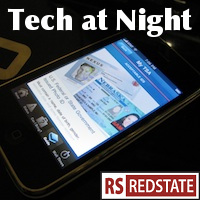 Sorry if you missed Tech at Night on Friday. I was under the weather. But I'm back, and with so much to review.
How about legislation, good and bad? Well, mostly bad.
Continue reading »