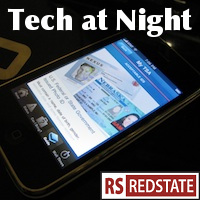 Am I tired of expressing dissatisfaction with the Obama FCC and other government intrusions? Never!
Al Franken is setting up an unfalsifiable rationale for government action against Verizon and Comcast. Gotta love that, eh?
I'm sure he, the FCC, or both will try to overturn the courts who say bundling is not anticompetitive. I like bundling. It saves me money when I'm buying both things anyway. Then again, I like choices in the marketplace.
Why we want FCC subsidizing tablet makers though, I have no idea.
Chuck Grassley's threat seems to be working at least, as FCC starts to break down on LightSquared transparency, a necessary step toward being able to confirm the President's new appointees to the commission.
Continue reading »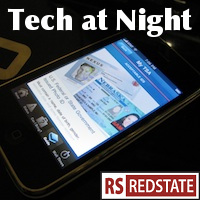 Good evening. I've been getting some warnings for a while now about the possible next frontier in Internet regulation. I still haven't digested it all myself, but I wanted to get the idea out there for people to think about, and be watchful for.
The Access Board is a government agency that sets rules for websites as directed under Section 508 of the Rehabilitation Act. It only applies to government websites. I see nothing to fear here right now. However this sort of thing could grow, first to federal contractors over a certain size, then all contractors, then to all businesses over a certain size… you get the idea.
After all, there's already a push at the UN to declare it a Right to have accessible websites. I'm all for accessibility. I've long written HTML and supported good coding practices that naturally help accessibility. But I'm not for a nanny state, sorry.
Continue reading »