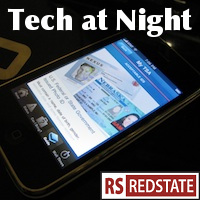 So, more cybersecurity. The government is starting to recognize state actors online, which makes sense given that enemies like Iran aren't shy about it. That's good. Recognizing fact is a prerequisite to making good policy.
But I think trying to dictate to private business is the wrong idea. Huawei and ZTE may be organs of the People's Liberation Army, which would make it a good reason never to have government buy from Huawei, and possibly even to restrict government contractors from using Huawei hardware when fulfilling government contracts. But anything beyond that just grows government in ways that possibly harm us.
If Huawei is breaking the law then we need to put people in jail. If we can show that the Chinese government is attacking us, we need to address the problem at the source, rather than cut a couple vines of kudzu. Expanding government against a couple of businesses is not necessary when we have laws already on the books, and not sufficient when the problem is a state actor.
Continue reading »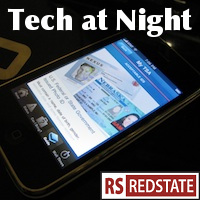 It is done! Privacy is saved in America? The huge looming threat of Myspace has been defeated by FTC! Don't you feel so much safer now that the dynamic, active regulators of the Obama administration have clamped down on a competitor of Facebook?
Shame on me. Remember when I went with the claim that Anonymous took down GoDaddy? Well, It may have been an opportunistic claim.
Continue reading »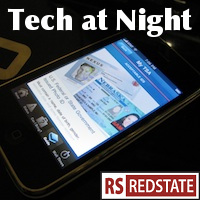 I've worn myself out tonight making last minute preparations for my trip out to Austin for the RedState Gathering this weekend, so this will be brief. Additionally, Tech at Night will not appear on Friday because I will be in Austin and away from Safari, whose great RSS reader is the most important tool I use to complete my Tech at Night research.
First off, the Google backlash is well underway. The firm seems to operate under the assumption that there will be no serious objections from the technical community to whatever they do, because of that "Don't be evil" mumbo jumbo. But when articles like this at IT World show up with no purpose but to question the attitude displayed by Google and CEO Eric Schmidt, it's time for a new plan.
Continue reading »